JUNE 3, 2023 / LUFKIN, TX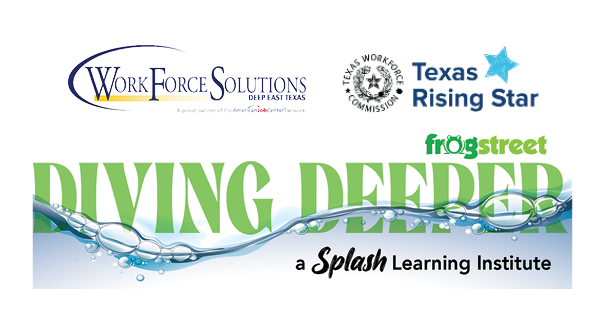 Diving Deeper – A Learning Institute is coming to Lufkin, TX on June 3, 2023! Register today and join us for this exciting one-day educational workshop focused on Social-Emotional Learning, and Cognitive and Language Development!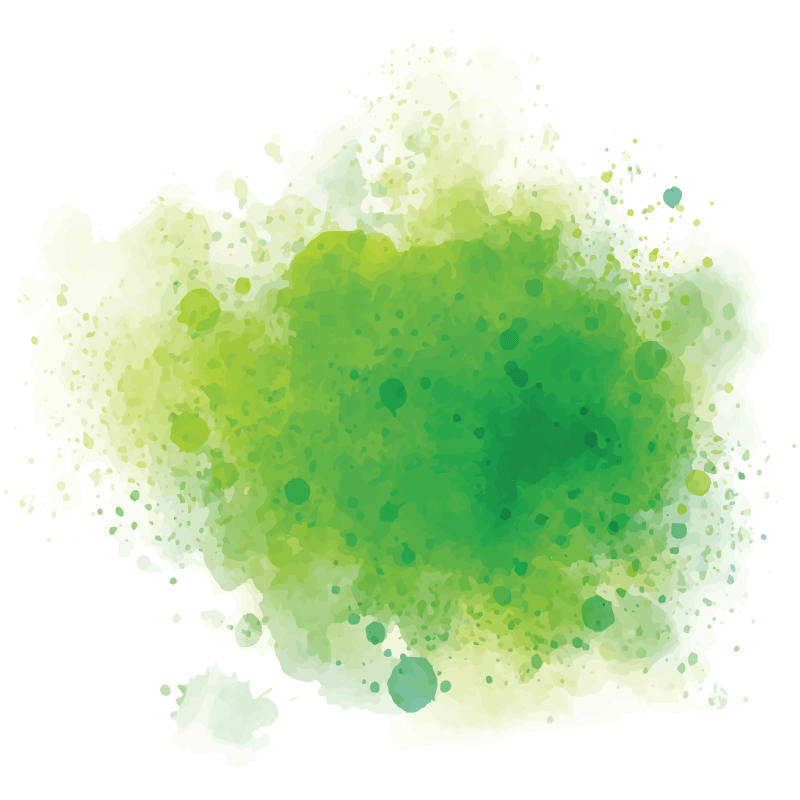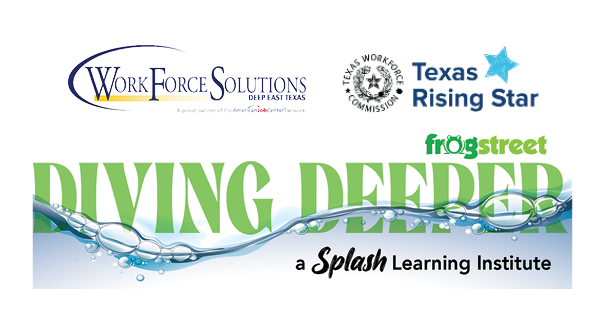 OVERVIEW
Diving Deeper - A Learning Institute provides the opportunity to learn directly from Frog Street experts and gain insights from other early childhood educators in a lively and joyful professional development event! Earn PD hours, get energized for the classroom and take home creative new ideas to share with the children in your early childhood program. Don't miss the door prizes and give-aways galore!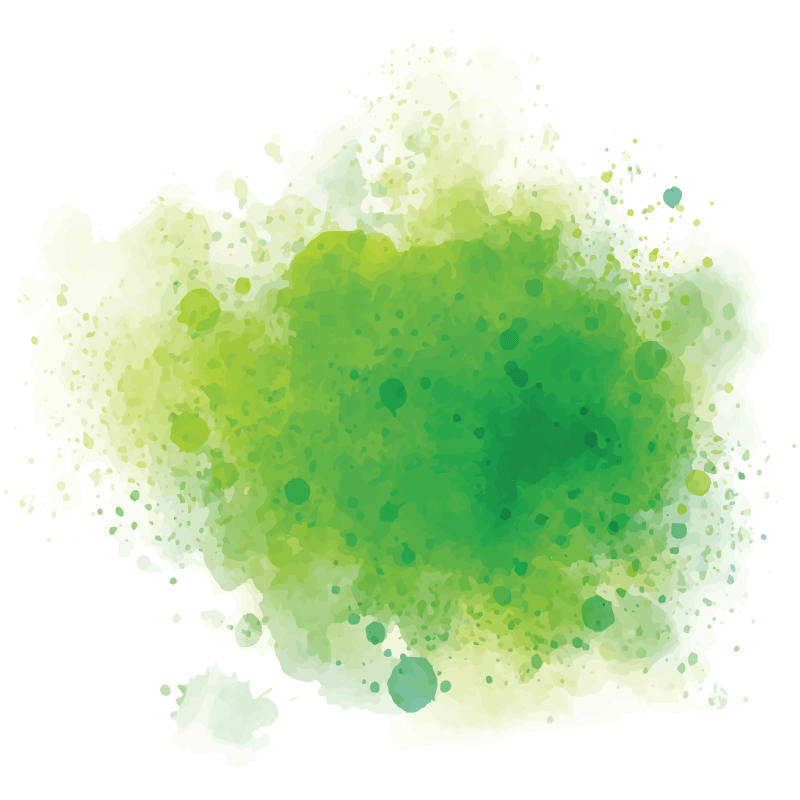 FAQs for Diving Deeper
All of Your Questions Answered
A paid registration to the Diving Deeper event includes:
– Full-day professional development event
– Beverages in the morning before the conference begins
– Lunch provided during the event
– Tote bag and mini Fanny Frog
For ease and convenience, beverages will be provided in the morning before the conference begins, and lunch is provided for all attendees during the event.
Participants will receive a certificate for 5 hours of continuing professional development service hours for completion of the training.
Dress for a casual day of learning and celebrating early childhood education!
YES! Frog Street will allow someone else to take your place if you are unable to attend the event. These changes must be made 2 weeks prior to the event. Due to space commitments based on registered attendees, refunds will not be given for Diving Deeper.
TALK TO US ABOUT DIVING DEEPER!
Diving Deeper offers early childhood educators the chance to network with peers, gain new knowledge on hot topics in early childhood education and TO BE INSPIRED! Seats fill up fast, so register today!