November 12, 2021 / Blog
4 KEYS TO KINDERGARTEN READINESS
What is Kindergarten Readiness?
Preparing children for kindergarten requires a well-thought-out plan. Kindergarten readiness goes beyond the skills and knowledge children have as they leave pre-K and enter kindergarten. Research shows that the best thing we can do to support a child's transition to kindergarten is to form and keep positive relationships with them. Securely attached children are better able to make friends, work with others, solve problems creatively, learn and succeed.
Children who are ready for kindergarten show an eagerness to explore and discover new things. They demonstrate interest and abilities in all domains of early learning and development.
Critical early learning domains include social and emotional development, language and literacy, cognitive and physical well-being and motor skills development.
How do you promote Kindergarten Readiness in pre-K classrooms?
Kindergarten readiness is achieved through a combination of efforts involving children, families and schools. However, there are certain things that must be accomplished in the classroom for a smooth transition for the child.
Promoting kindergarten readiness in a pre-K classroom requires that all children have access to opportunities that promote school success. Also, educators and leaders must recognize and support children's individual differences. Finally, reasonable and appropriate expectations must exist for what children should know and be able to do upon entering school.
What are the pillars of a successful kindergarten readiness program?
The four keys or pillars of kindergarten readiness cover the many aspects of school readiness and provide the comprehensive skills for early childhood. These pillars also provide a transition plan that will help a child succeed in school and in life.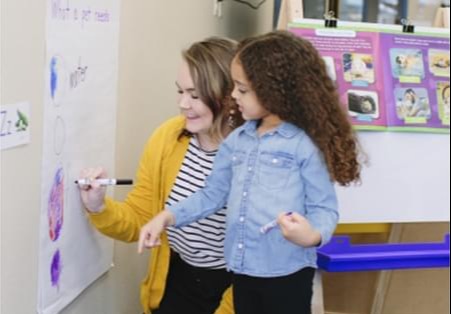 These four critical pillars of a successful kindergarten readiness program are:
Addressing Developmental Domains
Providing Differentiated Instruction and Intentional Teaching
Assessing Progress
Preparing for Transition
Pillar 1: Addressing Developmental Domains
Implementing a curriculum that addresses all domains of early learning is crucial for successful kindergarten readiness.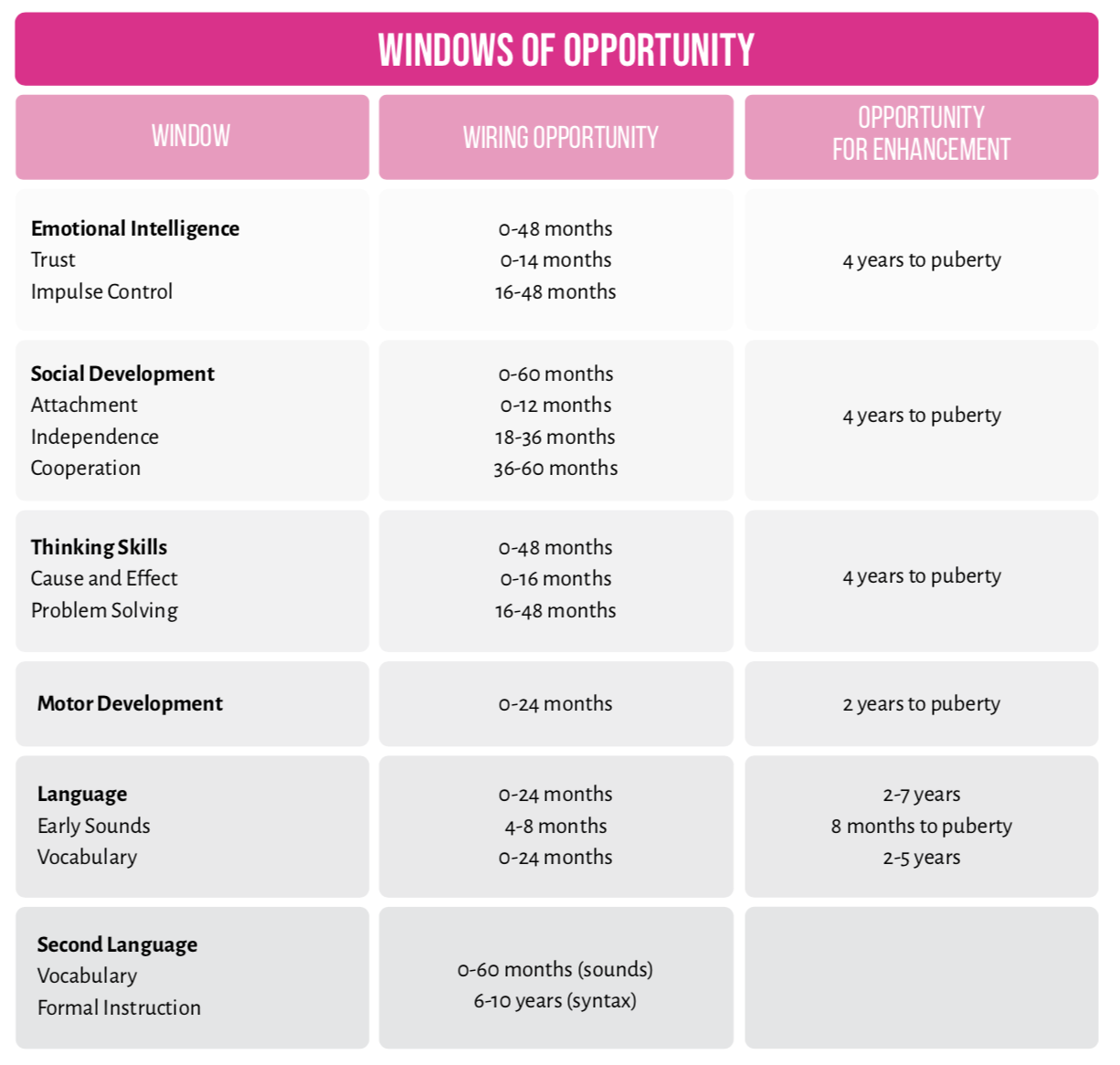 Neuroscience shows that brain wiring is specific to domains. Our affinity for particular disciplines, such as literacy, science or math are dependent on our domain wiring. For example, without self-control (emotional development) one cannot optimize their ability in subjects that require concentration and focus. Without dexterity and coordination (physical development), one will lack the ability to control a writing instrument or pour liquids into test tubes or toss a ball into a hoop.
Pillar 2: Providing Differentiated Instruction and Intentional Teaching
Differentiation is the framework for teaching that offers children different avenues for learning to meet their individual needs.
To differentiate instruction, a teacher must be able to anticipate and respond to children's needs to modify what is being taught (content), how it is taught (process) and how children can demonstrate their learning (product). Understanding each child's abilities, areas of interest, and learning styles lays important groundwork for tailoring your teaching to best meet the needs of all children in your classroom.
An intentional parent, teacher or caregiver differentiates instruction by focusing on specific outcomes or goals for children's development and learning. In the case of kindergarten readiness, this can include focusing on developmental domains, providing a balance of teacher-directed and child-initiated activities and more.
Pillar 3: Assessing Progress
Assessment tools are important in determining whether children have absorbed what has been taught and if they are ready to move forward to kindergarten. The skills observed should address social-emotional development and character education, as well as literacy, math and science.
Authentic kindergarten readiness assessment strategies include:
Observation of individual children or groups of children
Anecdotal records or interviews with children or parents
Documented conversations with open-ended questions or problems
Work sample or portfolio (drawings, photos, artwork, writing samples, computer-based work)
Photographs or audio/video recordings of children learning
Components of these assessments should include documentation (data collection), evaluation (comparison to a standard) and communication with family (sharing both progress and performance).
Pillar 4: Preparing for Transition
Kindergarten transition is a process – not just a set of activities. It prepares children and families to develop knowledge, skills, and relationships that help children move from one educational setting to another.
Kindergarten transition planning should begin several months prior to kindergarten entry. This includes providing resources for children and families that facilitate a successful kindergarten transition, including distributing information to parents, facilitating learning activities, and providing anticipatory socialization experiences related to kindergarten transition.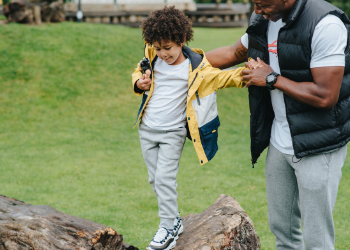 Activities to facilitate a smooth kindergarten transition
Key activities that will help both the child and the child's guardians prepare for a successful transition from pre-K to kindergarten include:
Increase children's familiarity with the kindergarten setting
Provide experiences for children to build positive relationships with kindergarten staff and classmates who are transitioning into kindergarten
Facilitate collaboration between families and kindergarten staff
Promote parent involvement within the kindergarten school
Ensure effective communication between the pre-K program and the new school they will be attending
Provide parents/guardians with books, activities and other resources to help them prepare their children for kindergarten transition