WANT TO STAY IN THE KNOW?
Subscribe below to get the latest information on what is going on at Frog Street, from the latest blogs and free resources in our Knowledge Center to best practices webinars and the latest on our curriculum and professional development courses.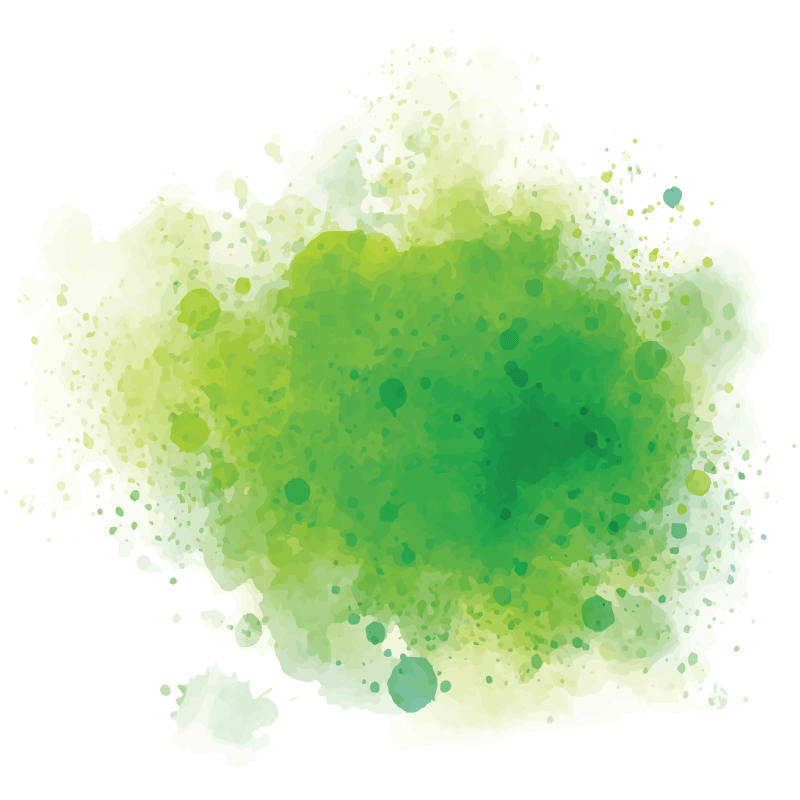 SALES TEAM
If you're interested in purchasing our curriculum or our services, please talk to our Sales Team here.
Talk to Frog Street
GENERAL INQUIRIES
If you have questions about how to order products, our Splash conference, or any other general questions, please contact us below.
General Inquiries?
SUPPORT
If you have a product issue or questions about how to implement our products, please go to our Support Center below.
Support Center