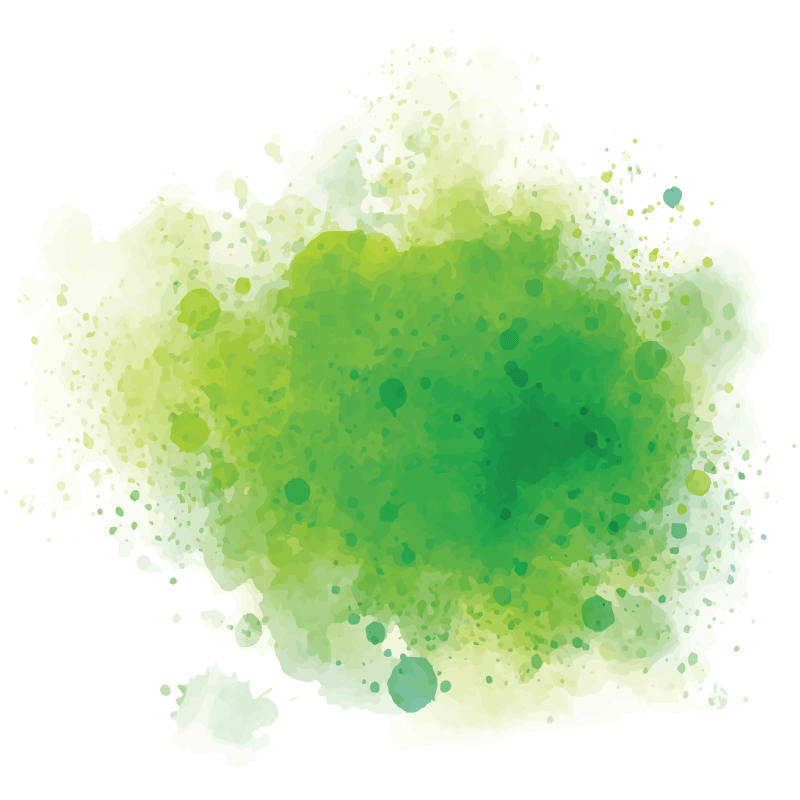 Webinars
Secret To Recruiting and Retaining Teachers
It is well documented that teacher turnover rates are high in early childhood programs.  Although wages can factor in, that is not the only reason why teachers leave their jobs. It is important that there is a strong workplace culture grounded in professional learning and mutual respect.  In addition, there are other factors which can make a difference in whether a teacher stays in the position.  This webinar will outline several ways to prevent turnover.
Provide a comprehensive curriculum that is user friendly for teachers and meets the needs of all children
Provide ongoing professional development throughout the school year
Provide coaching for teachers to better understand their role and implementation of curriculum
Provide family connection materials to help teachers communicate better with families and create a partnership
The Frog Street Difference
As a company built by early childhood educators, we understand that childhood is a period of incubation. With so much to learn and such a short period of opportunity, we have made it our mission to help teachers and caregivers make the journey both joyful and purposeful. At Frog Street, our exclusive focus is on the development of early childhood minds. We are dedicated to continually improving our programs and products based on current research and input from early childhood classroom educators and caregivers. To talk with an Account Executive to learn more about Frog Street's curriculum and services, contact us today.