PD DELIVERY FORMATS
TEACHER-FRIENDLY, FLEXIBLE ACCESS TO QUALITY PD
Frog Street's Professional Development Team provides both Curriculum Trainings and Skills Development courses through three teacher-friendly delivery formats: Onsite, Virtual, and On-Demand! Choose the professional development delivery format that works best for you – and fits your budget.
OVERVIEW
Curriculum Trainings, Skills Development, Training of Trainers (TOT), and Coaching sessions are all available through each professional development (PD) delivery format. Frog Street has partnered with the ChildCare Education Institute (CCEI), the industry leader in online professional development, to power the new Frog Street On-Demand platform. Learn more details about each teacher-friendly PD delivery format and CCEI in the tabs below to build a training program that works best for you!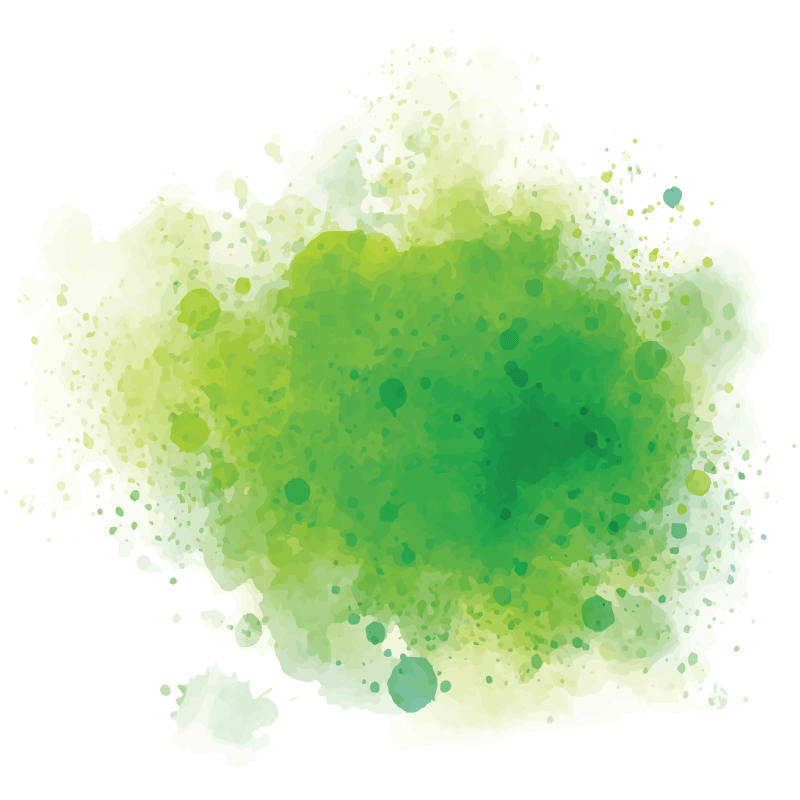 LEARN MORE ABOUT OUR TRAINING
To learn more about our professional development offerings, talk to Frog Street today.