SKILLS DEVELOPMENT
PUT EDUCATORS ON THE CUTTING EDGE OF BRAIN RESEARCH & BEST PRACTICES
Frog Street Skills Development courses designed specifically for Florida educators transform classroom experiences with age-specific, impactful training courses designed to improve climate, culture, and outcomes.
Skills Development
Choose from a variety of skills development courses to fit the requirements of the ARPA Continuous Quality Improvement grant, and let's work together to build a custom PD plan to help your teachers succeed! Sample course titles and descriptions are available below. Visit the full Frog Street PD page in the navigation above to learn more about our complete Professional Development offering.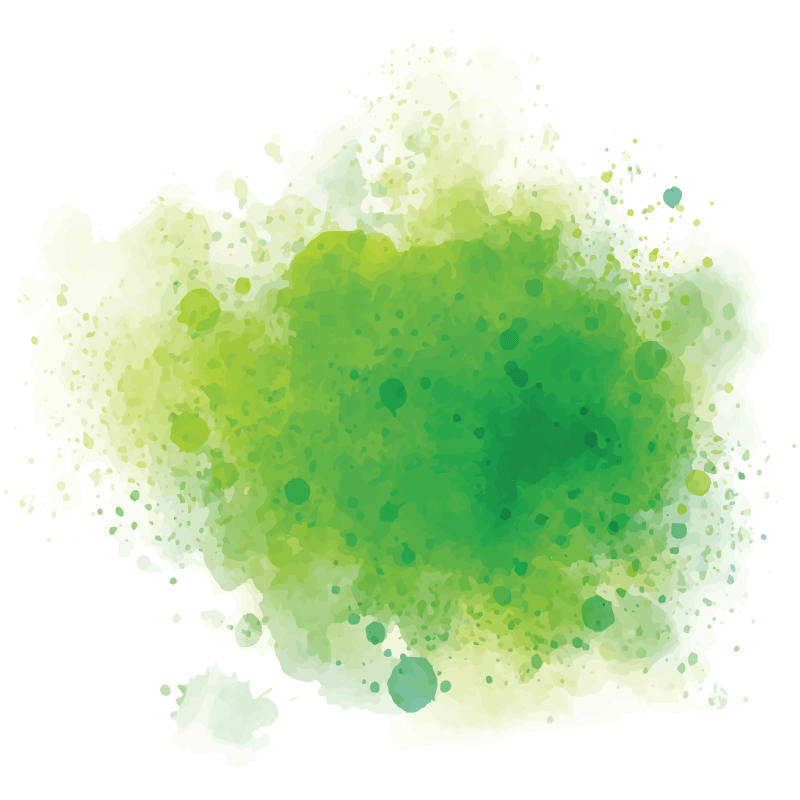 LEARN MORE ABOUT OUR TRAINING
To learn more about our professional development offerings, talk to Frog Street today.