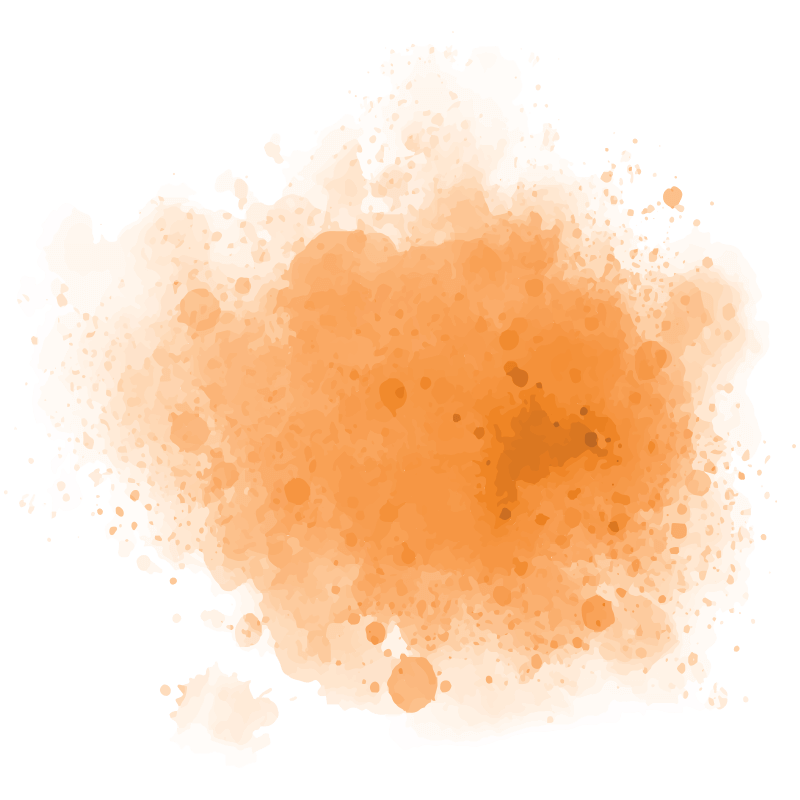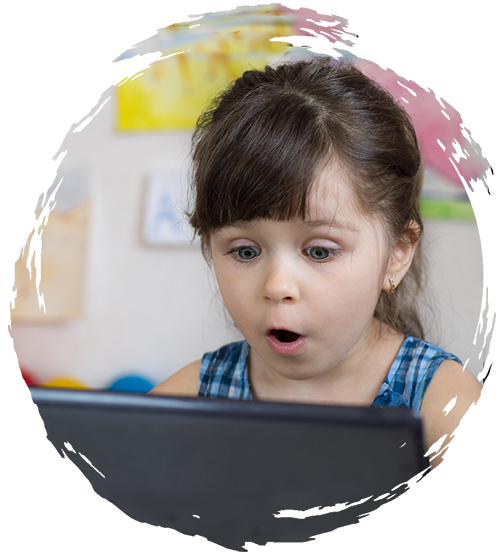 FROG STREET
PRE-K DIGITAL RESOURCES
Frog Street Pre-K is a comprehensive, dual-language curriculum designed to meet the needs of diverse learners while supporting 10 learning domains. This exciting new program includes four digital resources to support teachers and children in the classroom and families at home: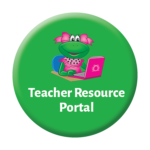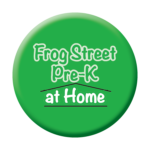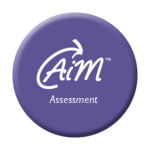 Frog Street Teacher Resource Portal supports teachers with teacher guides, e-books, lesson plans, family connection letters, listening library, video e-books, music and more. Everything in print in Frog Street Pre-K is also available in digital format on the Teacher Resources Portal!
Frog Street Pre-K at Home offers online activities, e-books, Read-Aloud videos, videos that demonstrate best practices, and songs for teachers and parents to practice math, literacy and social emotional skills at home.
The AIM Observational Assessment tool provides teachers with an authentic assessment process to collect data in order to show progress and make instructional decisions.