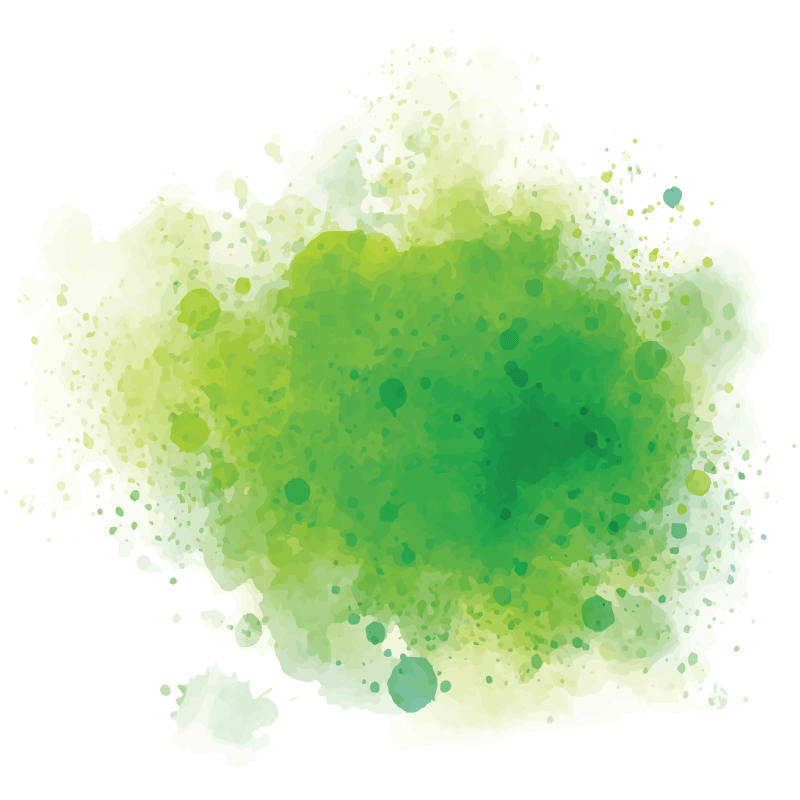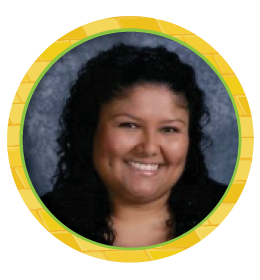 Axinia Zepeda
Creating a Safe and Caring Environment from the Administration Level
Session Description:
Join Axinia in learning ways to create a safe and caring environment that fosters mental health and academic success at the school level, even during the school year. Participants will have a chance to see visuals and examples of how they can help create a safe environment school-wide to help support Systems and Routines at school as well as learn how to incorporate a Brain Smart Start with their staff.
Axinia's Bio:
Ms. Axinia Zepeda is a product of public education in Houston ISD, having attended River Oaks Elementary, Clifton Middle School and The High School for Law Enforcement and Criminal Justice. Axinia received her bachelor's degree from the University of Houston- Downtown in Interdisciplinary Studies of Education, with a Minor in Psychology. She also completed her Master of Education in Educational Administration at Houston Baptist University. Currently, she is pursuing a doctoral degree of Education in Executive Educational Leadership with Houston Baptist University.
Ms. Zepeda has had experience working with children in all facets from the YMCA after school program, YMCA Day Camp, with the Even Start Program at Houston ISD's Crawford Elementary to her current position with Houston ISD. She truly loves working with children of all ages and has a strong passion for working with Early Childhood students. Ms. Zepeda was a Prekindergarten teacher at Farias Early Childhood Center with Houston ISD as well as a Teacher Specialist for PK-2nd Grade at James Berry Elementary and Fonwood Early Childhood Center and currently serves as an Assistant Principal at Durham Elementary. Another passion of Ms. Zepeda's is to be able to help transform a school culture and climate through the use of Conscious Discipline. She feels that we encounter many students who need to be taught not just academic skills but social and emotional skills as well. She also feels it is VITAL for a child to get a GOOD foundation in their education in order to be successful in the rest of their educational experiences. She has high expectations of all children, teachers and leaders. In her spare time, she enjoys spending time with family and friends, small arts and crafts and enjoying the outdoors. As she works to complete her doctoral work at Houston Baptist University, she looks forward to working with educators to improve instruction for all children. If you would like more information on Ms. Zepeda, visit her website at www.axiniazepedaportfolio.weebly.com