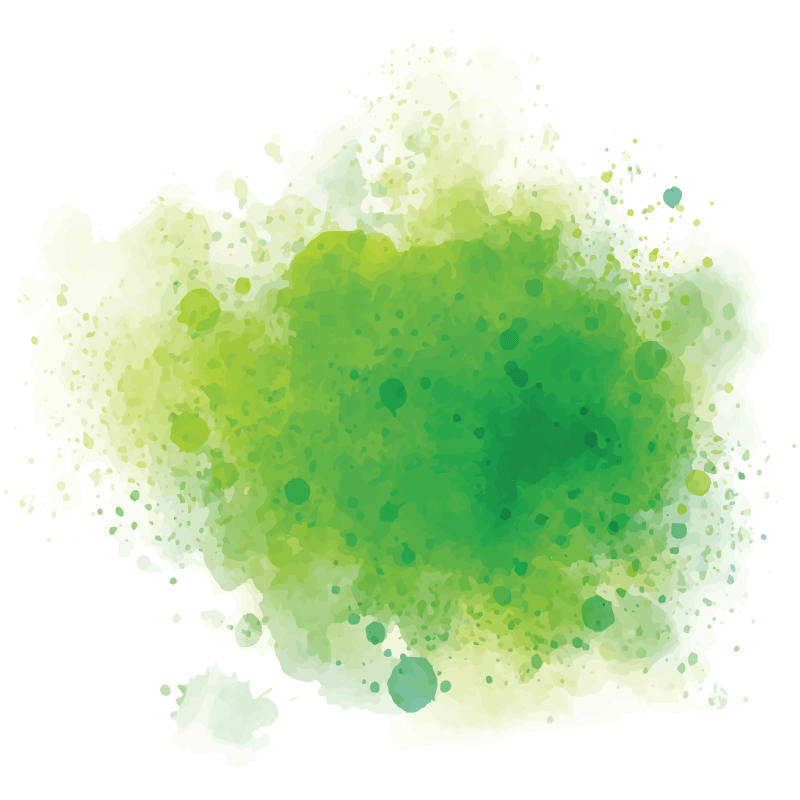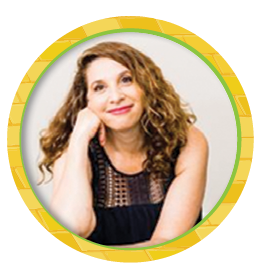 Bari Koral
Yogapalooza with Bari Koral: Your Magic Wand for Calm
Session Description:
Ever wish you could wave a magic wand and create instant calm in your classroom (and in your life)? Welcome to Yogapalooza! Relax with a gingerbread man, go from Silly to Calm, learn dinosaur yoga and much more! Featuring a beloved curriculum full of music and engaging activities, this is the most fun you can have doing yoga and mindfulness guaranteed. Even if you can't touch your toes or don't have a yoga mat, you'll discover that yoga is for everybody.
Featuring expert coaching by beloved kids' yogi and recording artist Bari Koral, you'll leave feeling confident, refreshed and excited. Bari's session this year will feature some great new kids' yoga activities that will be an instant hit in your classroom. Learn 5 simple practices like starfish and baby dinosaur breath that give power to the child to control their own emotions. Backed by science, Bari's popular presentations also include a self-care portion to help you take a big step forward in your own health and happiness. Learn how to relax in wild times and take it easy on yourself! Beginners welcome!
Bari's Bio:
Bari Koral is considered a pioneer in the world of kids yoga. Her popular kids yoga YouTube Channel has been viewed over 300 million times. With hits like "Going on a Dragon Hunt," "Silly to Calm," "Fly like a Butterfly" and more, Bari's songs and activities are enjoyed by thousands of children every day.