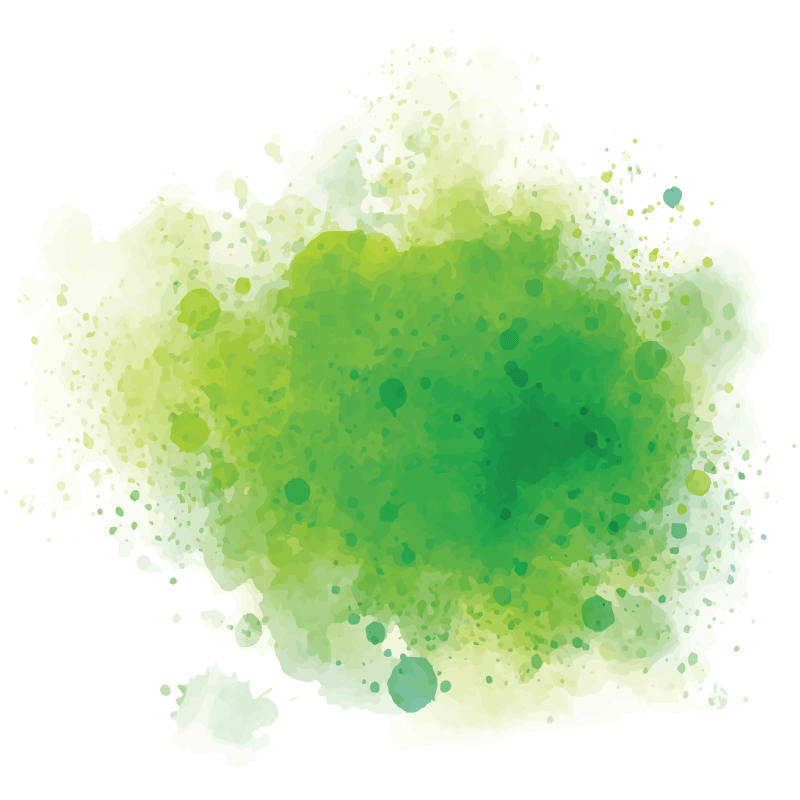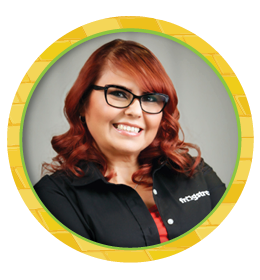 Claudia Castillo-Magallanez
Let's Play: Fun Literacy Activities for Preschoolers
Session Description:
Although we know that the importance of building a strong foundation for later reading is literacy, literacy is more than just that. It also includes how children interpret and understand what is being read to them, writing skills and composition. The key to instilling a love of learning in little ones is by disguising it with plenty of fun and joyful activities. We know that little ones love to play, so why not leverage that playtime for learning? Join us as we jump out of the box and into a world of fun activities to engage little ones in literacy skills.
Claudia's Bio:
Claudia Castillo-Magallanez is a Professional Learning Bilingual Specialist with Frog Street and an Adjunct Faculty at San Antonio College. She has 26 years of experience in the Early Childhood Education field, obtaining a Master of Education in Early Childhood with Bilingual Specialization from Texas A&M University. Claudia began her career as a parent volunteer and soon after moved into the classroom where she served as a teacher, teaching monolingual and bilingual children ages birth to 5 years of age. She also served as a coach and mentor, supporting teachers who implemented the Frog Street Curriculum. Her career experience includes administrating a Head Start program serving over 3,000 children and their families, making data-informed decisions, and managing a multimillion dollar grant. Claudia is certified as a Train the Trainer for CLASS Toddler and Infant, Toddler, and PreK CLASS observer, which is an attribute used in many of her presentations and coaching. Claudia holds a Family Service Credential and is a Master Registered Trainer in the state of Texas. She served as the President for the San Antonio Chapter of TXAEYC. Claudia believes that lifelong learning is the key to honoring her skills and knowledge to in turn share with others. Claudia is an advocate for high-quality early childhood education and a support for Early Childhood Educators, children, and families.