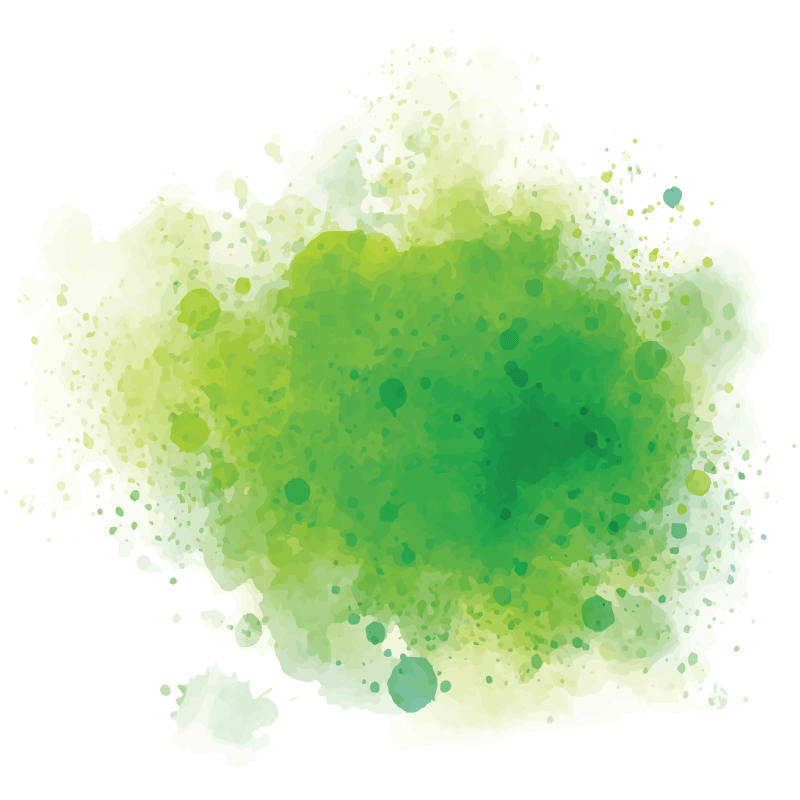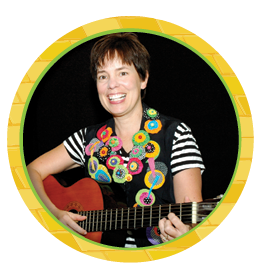 Debbie Clement
The ARTS Turn STEM into STEAM!
Session Description:
Use the ARTS to put the STEAM into your STEM explorations. Join nationally award-winning Author/Illustrator Debbie Clement as she shares her uniquely STEM-driven songs and dances and then takes them one step further by infusing them with an Art-rich response! Sing your way into Science and use Technology to expand your classroom. Sticky notes are turned into an exercise in Engineering while Math will be explored through the inherent patterns within Music! Weave a STEAM approach into every day. "See the world through STEAM-colored glasses." "Mighty Wings" (Monarch butterflies) makes its Frog Street DEBUT!
Debbie's Bio:
Debbie Clement has over 25 years of experience as a "music-lady," having written and recorded over 100 original songs for children. She is the author/illustrator of four traditional picture books based on her songs. She's given three national keynotes. Debbie is changing the world one song at a time.