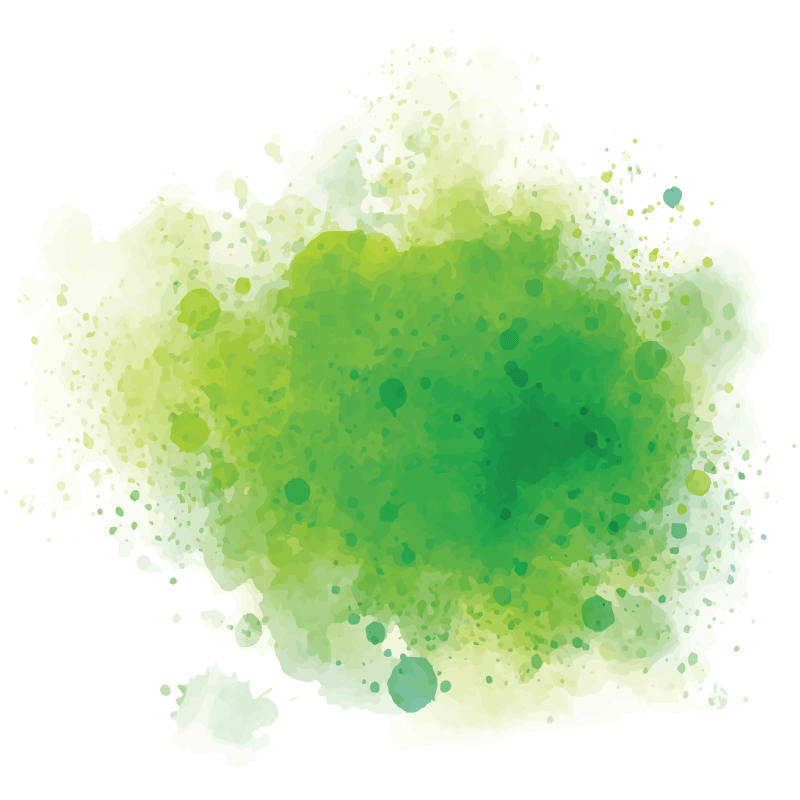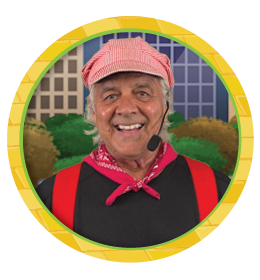 Don Monopoli
All Aboard For Early Learning
Session Description:
This fascinating, uplifting musical presentation engages participants in a magical, super-charged sensory explosion that will open your eyes. Revive and rejuvenate as you explore the tremendous value and benefits of interactive music and movement. You'll sing, dance, laugh and become more motivated than ever! Get up and move!
Don's Bio:
Don Monopoli is the leading presenter, songwriter, performer and YouTube personality for The Learning Station. Their content is founded upon "Healthy Music for a Child's Heart, Body and Mind." New action, dance and learning videos for kids are uploaded weekly to YouTube. Don has written over 500 children's songs since 1985 and has toured mostly in the U.S. with nearly 5,000 presentations since 1986.