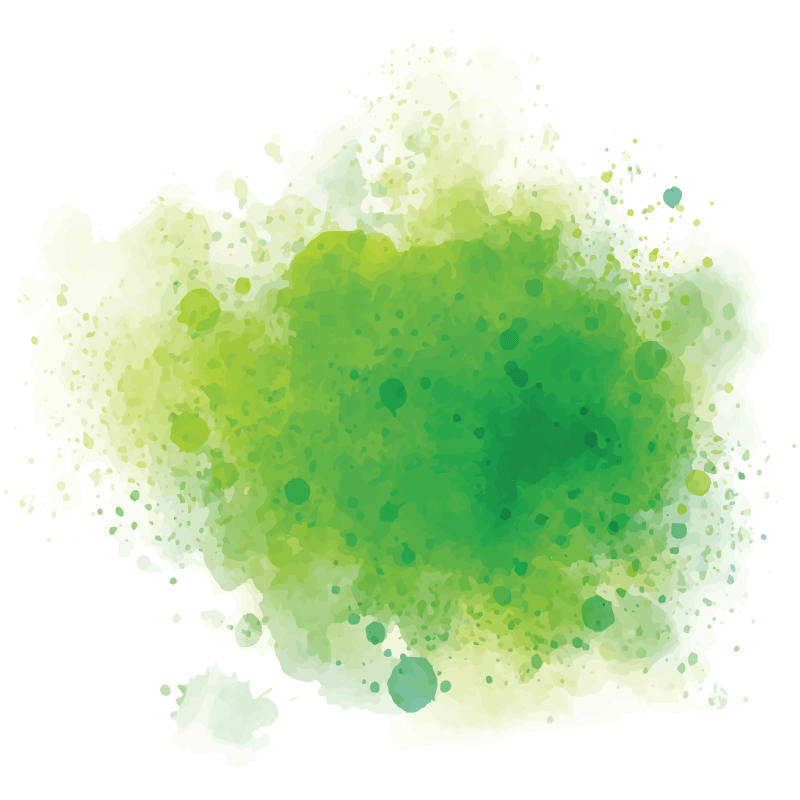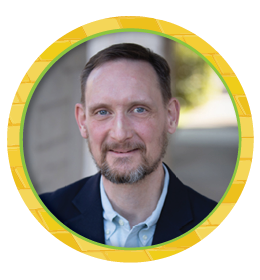 Dr. Brian Mowry
Supporting and Extending Children's Mathematical Learning through Exploration, Construction, and Dramatic Play
Session Description:
Play provides an authentic and engaging context for children to accomplish important cognitive and linguistic milestones at their own developmental pace. As children play, they are meeting academic standards that address numeracy, algebra, measurement, and geometric and spatial reasoning while also developing 21st century skills, such as problem solving, communication, collaboration, imagination, and creativity. While dramatic play supports language and cognitive development, exploratory and construction play provide a natural segue to learning associated with STEM (Science, Technology, Engineering and Math) integration. The presenter will review empirical research and theory informed through a Vygotskian lens on how children develop language, social emotional and cognitive skills through play. Participants will make practical connections to theory by learning ways to scaffold and guide children in productive, self-selected exploratory and pretend play scenarios that integrate literature and games with the knowledge and skills related to mathematics.
Pre-Conference Session: Diving Deeper into Math
Learn instructional strategies that are the foundation and essential components of an intentional, developmentally appropriate early childhood mathematics curriculum. Activities that teach classification, patterning and spatial temporal reasoning provide requisite forerunner skills preschoolers need to be successful in the domains of geometry, algebra, measurement, and data analysis. The presenter will share resources and suggestions for incorporating children's literature to enhance instruction and math centers.
Brian's Bio:
Dr. Brian Mowry is a contributing author of various curriculums and assessment tools, including Frog Street Pre-K and the AIM Observational Assessment. He has presented at several national and local conferences, focusing on topics in Mathematics, STEAM, Dual Language Learners, play, and Developmentally Appropriate Practices. Before joining the Frog Street Team, Dr. Mowry worked in the Austin Independent School District as a bilingual pre-school and kindergarten teacher and as a K-5 math and early childhood instructional specialist and administrator.