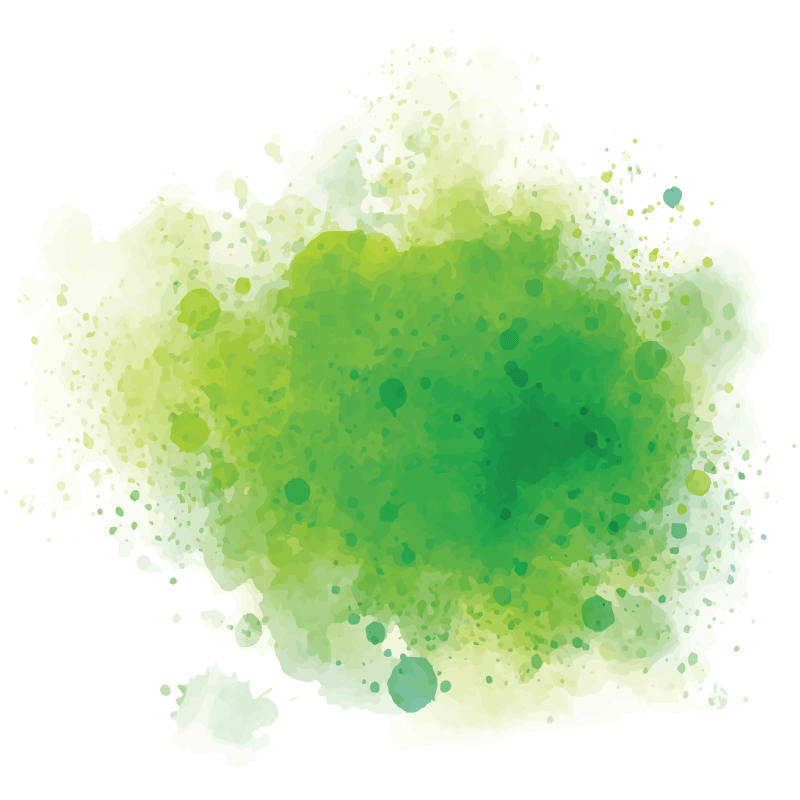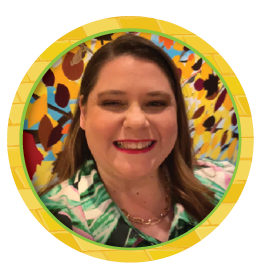 Julie Fore
Pre-Coding: Computational Thinking in the Early Childhood Classroom
Session Description:
In the same way there are pre-reading and pre-writing skills, there are foundational skills that will help students develop coding abilities before they program a robot or even code on a screen. We will go through a series of short Computational Thinking activities in which students as young as Pre-Kindergarten age develop a truer sense of what coding is about, broadening their perspective as they become not only technology users but technology innovators.

Julie's Bio:
Julie Fore has served in education for 21 years; 12 years as a teacher, and 9 years as a Pre-K Instructional Specialist for the Early Learning Department in Dallas ISD. She currently leads a group of nine specialists who work exclusively with PreKindergarten teachers in Dallas ISD's PreK Partnerships program. Julie resides in Terrell, TX with her husband, Greg, and their 2 chihuahuas.