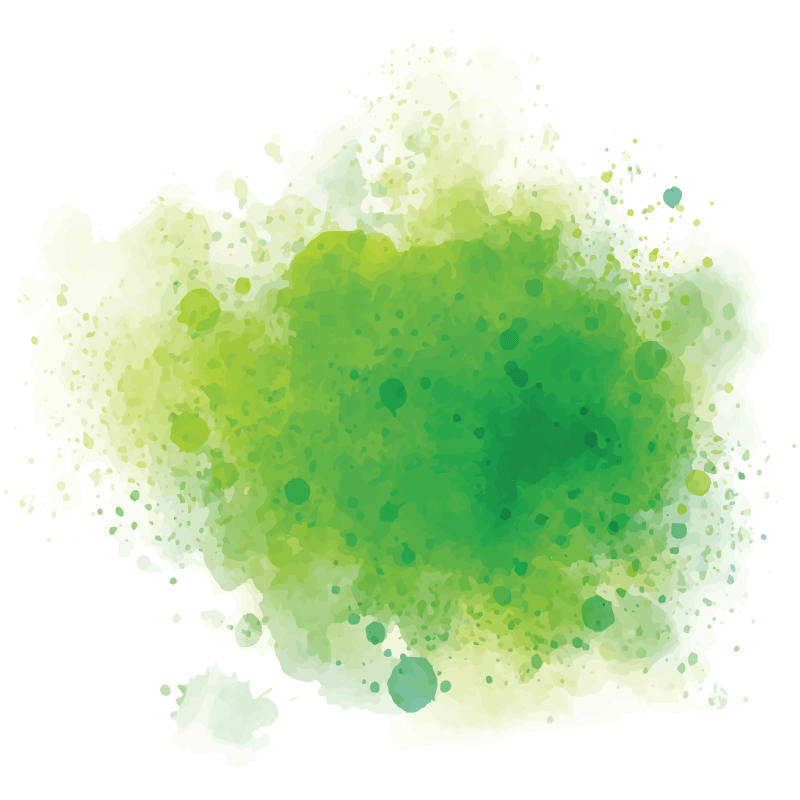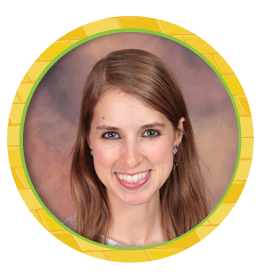 Kassi Kincaid
Love of Literacy
Session Description:
This training will inspire a love of literacy in children by equipping early childhood educators and parents with the tools to bring classic children's books to life through an event called Book Days: an event combining a theatrical experience with themed activities. The characters and plots are lifted off the pages and create physical elements that the children experience through multiple senses.
Kassi's Bio:
Kassi Kincaid is the founder and program director of Book Days—a children's literacy program focused on bringing books to life to encourage a love of reading in children. Fueled by her love of children's literature, she brings books to life through theatrical performances and a variety of multisensory activities to encourage repetition and enlargement. In March 2019, Book Days got published in the peer-reviewed educational journal Early Years, the first of several publications to follow. In July 2020, Kassi launched a new sector of Book Days through a YouTube channel that pairs children's books with real-world experiences. Over the years, the program has received recognition from corporations such as Whole Foods, Flex, and SeaWorld. In addition, as a Texas Registered Trainer, Kassi speaks at conferences all over the country, teaching early childhood educators how to do Book Days in their own classrooms.