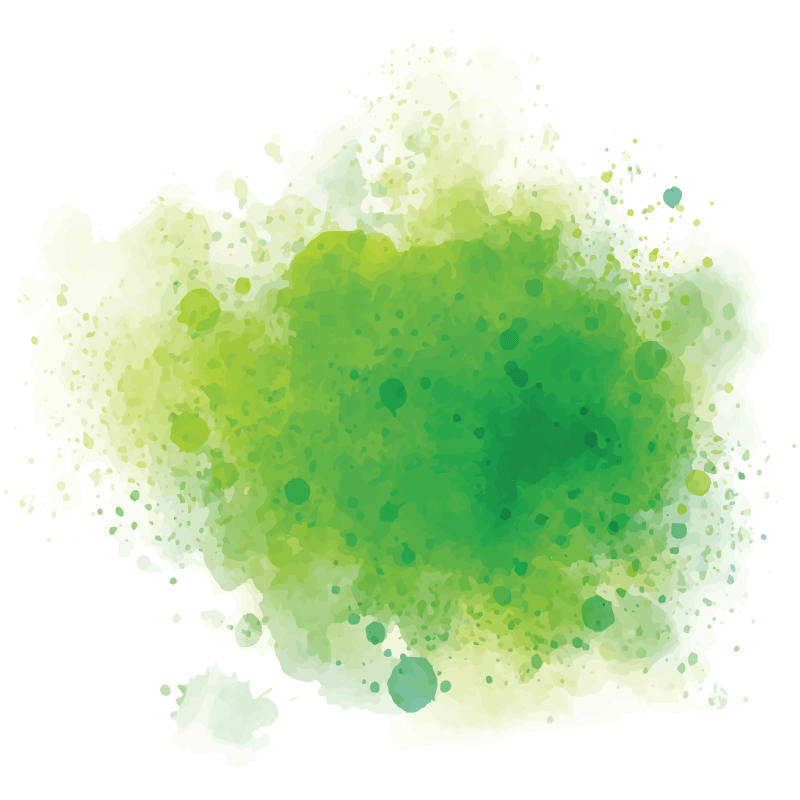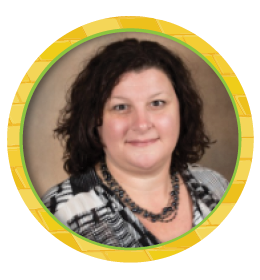 Leslie Coleman
Investing in New Employees: Building Quality Teams through Quality Time
Session Description:
Effective employee orientation is essential to any program's success. Discover creative ways to enhance your program's new employee orientation and onboarding procedures by focusing on the quality of the time spent with newly hired employees. This working session will allow participants time to reflect on current practices, network with colleagues, and redesign elements of their orientation plans.

Leslie's Bio:
Leslie Coleman has been working with early childhood educators as a trainer and coach for over 20 years. She began her career in the classroom and then moved onto positions ranging from early intervention specialist, training content developer, and adjunct faculty member.