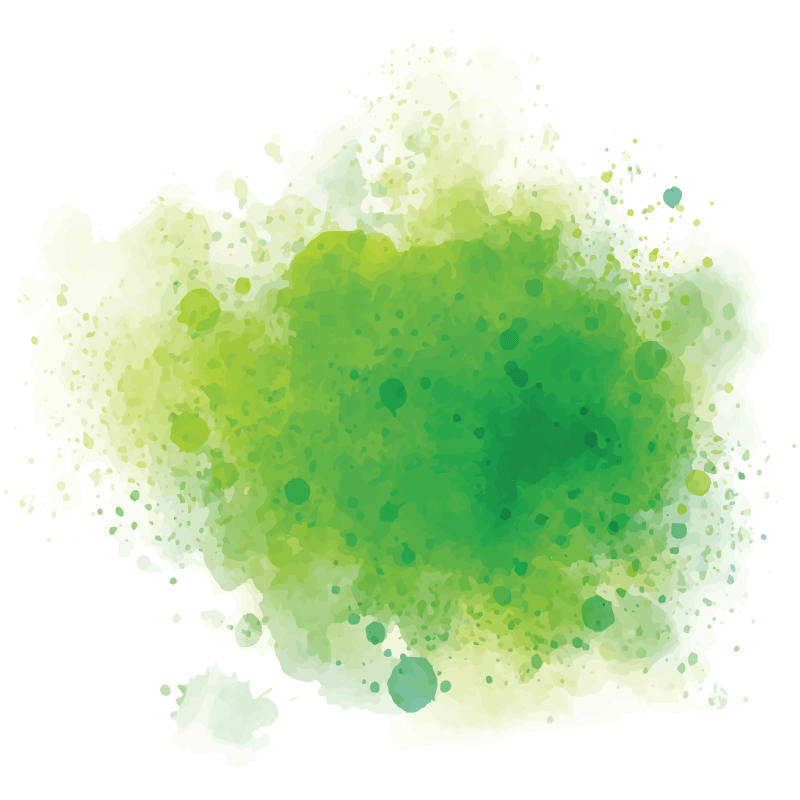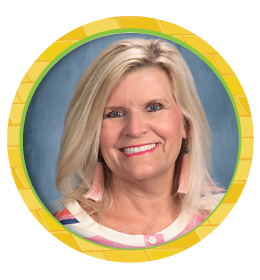 Lynne Rhodes
There's No Place Like Home: Making Your Classroom a Home for All Students Through SEL
Session Description:
Come join us as we travel down the Yellow Brick Road! We have a plethora of SEL ideas, suggestions, and techniques to make each and every student feel at HOME in your classroom–even the most difficult to reach!

* Lynn is co-presenting this session with Madison Rhodes.
Lynne's Bio:
As a kindergarten teacher for 34 years, Lynne Rhodes, M.Ed., has been a Team Leader, Literacy Leader, Mentor Teacher, and named Teacher of the Year. She has presented at events in multiple states and has published lessons in four college-level textbooks. Lynne is a favorite at Frog Street Splash where she has been a presenter for 14 years and is still loving it!