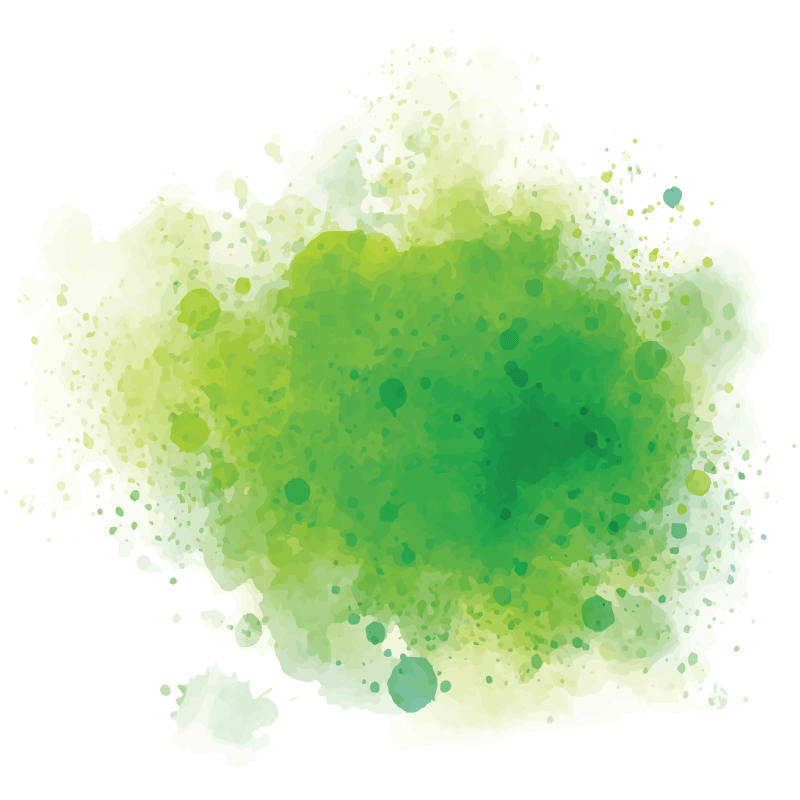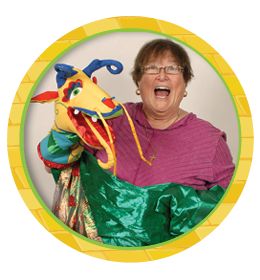 Mary Jo Huff
Storytellin' Time
Session #1: Storytellin' Time
Storytelling, story-making, story writing, props, music, and puppets create a logical connection for children. Add storyboards as visual literacy and invite children to be part of the world of words. Learn how to present on a storyboard with easy to make and use characters. Add a puppet on your hand, in your pocket, or create a puppet house, and you will challenge the imagination of all children. Mary Jo's favorite new picture books are ready to be shared, along with activities to complement the adventure.
Session #2: The Nature Connection: Through the Eyes of a Child
Toddlers to school-age children will benefit from the connections with Stem, Steam, & Stream—introducing the attendees to the world of Mother Nature through the eyes of a child. New books, music, storyboard, and nature will be the focus of this presentation. It will develop imagination, creativity, critical thinking, and science and math skills. Technology in the world of ECE will be explored. The arts interact with children's lives daily and reading is one of the most important gifts we can share with young children. BOOKS, BOOKS, BOOKS that explore the world of nature will be introduced and shared.
Mary Jo's Bio:
Mary Jo Huff is a storyteller, author, song writer and Early Childhood educator. Her work has received a NAPPA gold, iParenting, Parent's Choice, Dove, Teacher's Choice, Kid's First awards, and Mom's Choice and "Storytelling for Kids!" was awarded CD of the year by Creative Child Magazine. Mary Jo travels nationally doing workshops with teachers and librarians. Her school visits for children Pre-K to 5th grade are always filled with language, puppets and music. She has been published by Frog Street, Gryphon House, and Monday Morning along with many magazine articles for national publications.