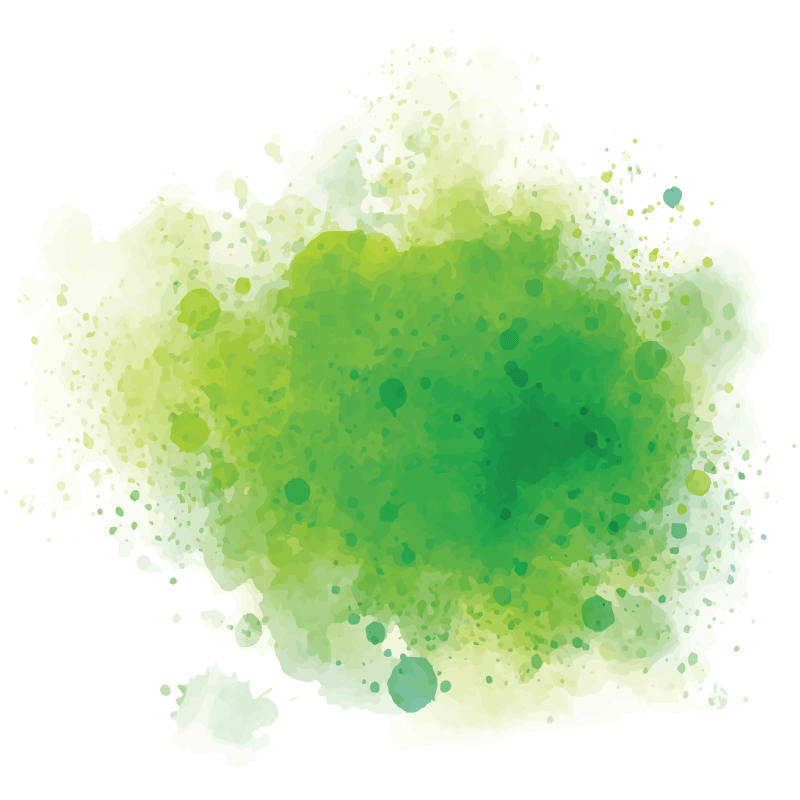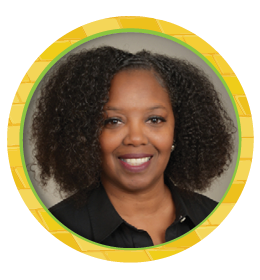 Melody Dunn
Let's Play: Fun Math Activities for Preschoolers
Session Description:
We know about the importance of building a strong mathematical foundation in the early years. The key to instilling a love of learning in preschoolers is by disguising it with plenty of fun and joyful activities. We know that little ones love to play, so why not leverage that playtime for learning? Join us as we jump out of the box and into a world of fun activities that will develop mathematical skills.
Melody's Bio:
Melody Dunn received her degree from Grambling State University and a master's degree from Grand Canyon University in Curriculum and Instruction. Melody is a dynamic, early childhood advocate with a passion for training, coaching, and providing engaging diverse professional development opportunities that grow and stretch educators. She believes teachers should model their love of learning. Melody's philosophy on early childhood is to provide high-quality, developmentally appropriate, and engaging activities that meet the needs of ALL children.
Melody is one of Frog Street's Professional Learning Specialists. She has 20 years of experience that spans from Early Childhood to 4th grade and she is also an Infant, Toddler, and Pre-K Certified CLASS Observer. As a teacher, Melody implemented Frog Street curriculum with three- and four-year-old students. Eventually, as an Early Childhood Specialist, she supported administrators, teachers, and students across 15 campuses with creating high-quality early childhood classrooms. This support included providing professional development to administrators, teachers, and parents; assisting campuses with the implementation of district-wide instructional strategies; and evaluating student assessment data to inform district-level strategies for improving outcomes of early childhood students.