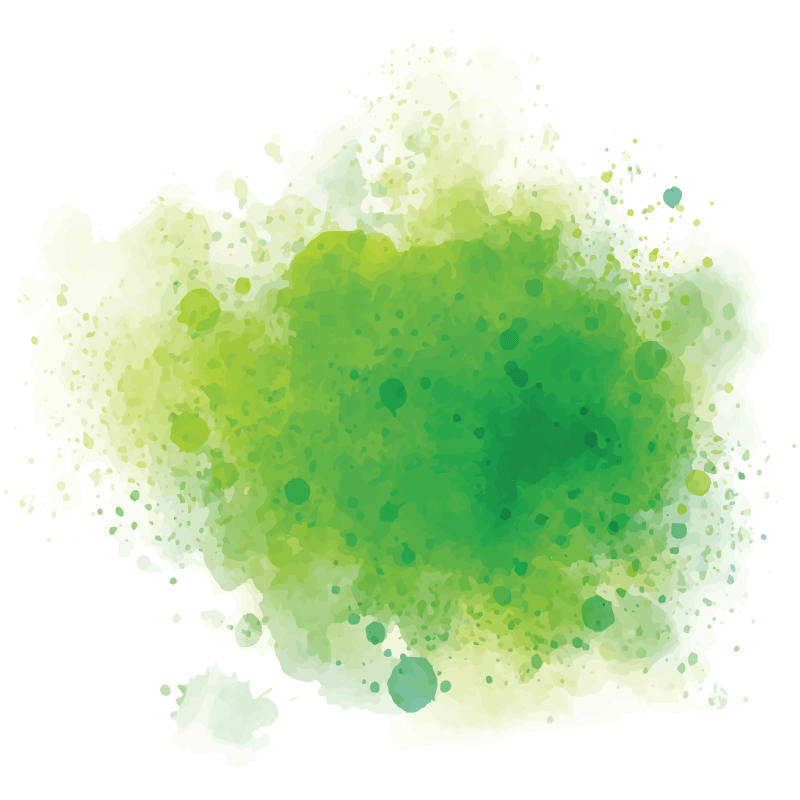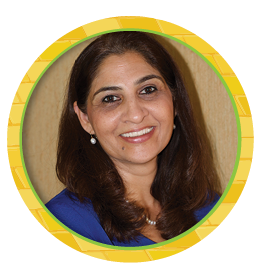 Prerna Richards
Somewhere over the rainbow: Raising children to be smart, confident and kind
Session #1: 5 Strategies for Shifting from Compliance to Connections
Many preschools are seeing an increase in challenging behaviors in their programs leading to disrupted academic learning and a high staff turnover. Many teachers are struggling with pushback and defiance from the students and feeling overwhelmed. In this session, I will share 5 effective, simple, and practical strategies to turn things around! We will discuss the differences between being relationship vs. supervision based, the importance of introducing social-emotional vocabulary, and providing opportunities for students to master lifelong skills such as self-control, impulse control, and self-regulation to improve focus, attention, and increased cognitive development.
Session #2: Somewhere Over the Rainbow: Raising Children to be Smart, Confident, and Kind
We all want to raise children who are confident, successful, compassionate, kind, creative, calm, imaginative, problem solvers and the list can go on, but how do we get there? Why are some children thriving and exhibiting qualities like resilience, persistence, and tenacity, and others barely surviving? Believe it or not, a lot has to do with the social-emotional foundation laid during the early years of life. In this session, we will discuss the effects of stress, brain states (survival, emotional, and executive), mindset, developing trusting relationships and the link between social-emotional and cognitive learning.
Prerna's Bio:
Prerna Richards is the CEO and founder of Together We Grow, an organization providing consulting, coaching and professional development to childcare centers and schools. Prerna has over 30 years of experience working in the field of early childhood education. She is available for a free consultation for your center.