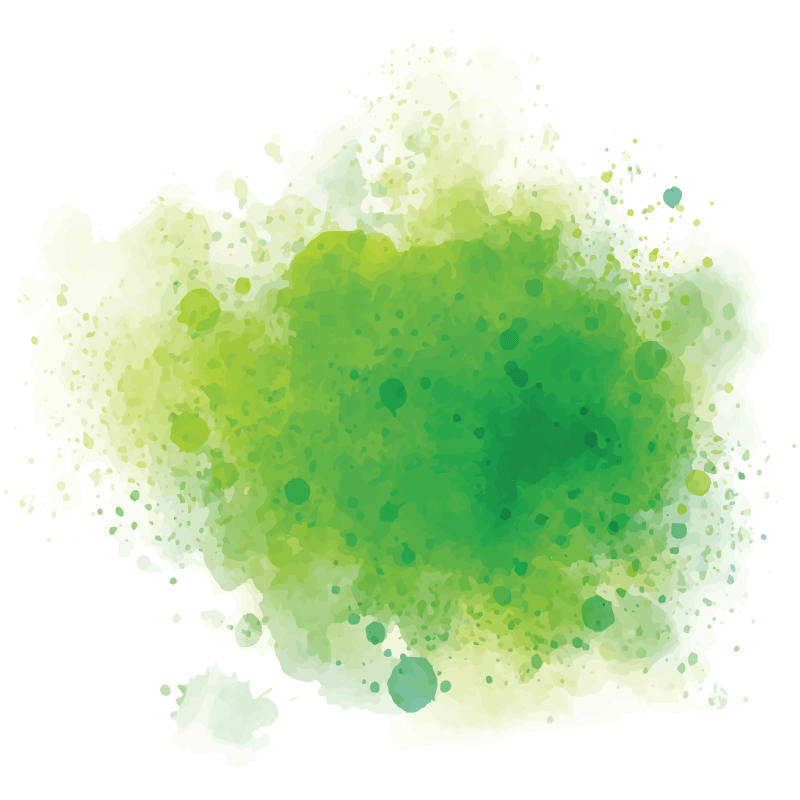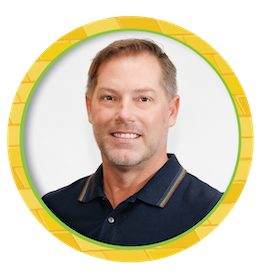 Tymothy Smith
Conscious Discipline: Building your School Family in an Early Education Program
Session Description:
This fun and exciting session is specifically for early education and licensed childcare pro-grams.  Come learn how to build your school family and transform your culture using the Conscious Dis-cipline powers and skills.
Tym's Bio:
Tym Smith began working in the Early Childhood Development field in 1986. Over the past 15 years, Tym has spent over 5,000 hours training staff and management across the country at local and national conferences. Tym is the owner of five early education programs in Texas and is a two-term past president of the Texas Licensed Child Care Association. Tym is a member of the Texas Trainers Registry and currently serves on the board of directors for the Association for Early Learning Leaders. Tym is also a Conscious Discipline Certified Instructor.