TALK TO FROG STREET ABOUT
YOUR PROFESSIONAL DEVELOPMENT
For inquiries about Frog Street's Professional Development services, simply complete the form below.
For general inquiries, or if you have a product question, please use the links on the right side of this page.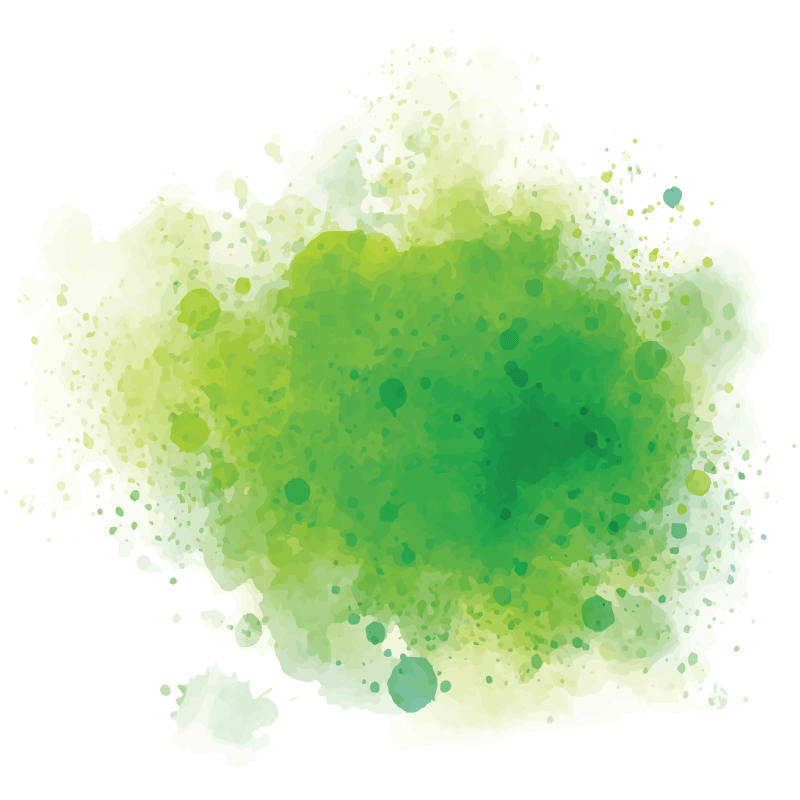 GENERAL INQUIRIES
If you have questions about how to order products, our Splash conference, or any other general questions, please contact us below.
General Inquiries?
SUPPORT
If you have a product issue or questions about how to implement our products, please go to our Support Center below.
Support Center