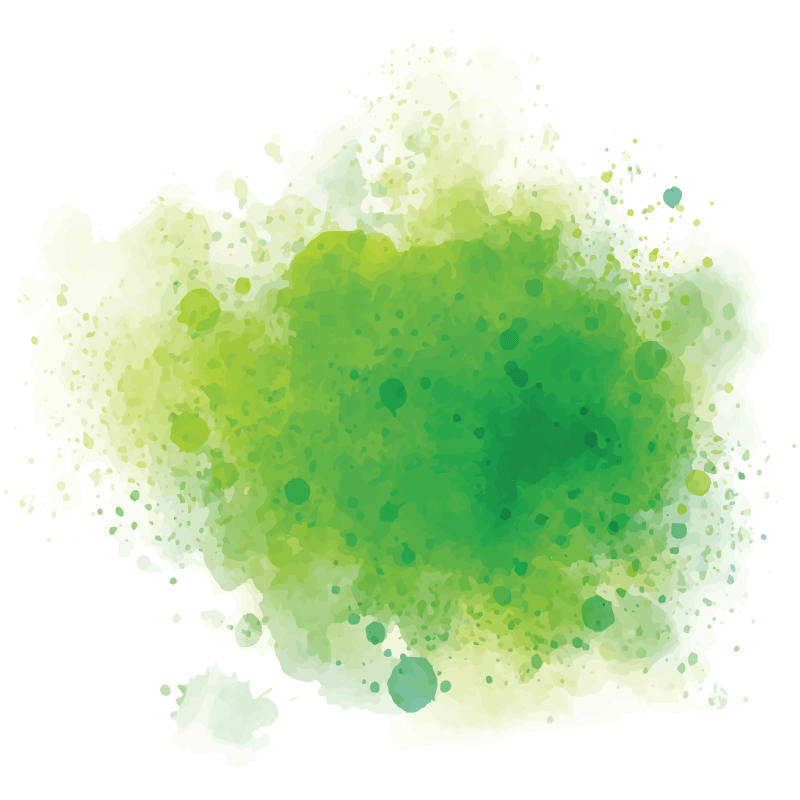 Videos, Webinars
Webinar: Preparing Children for Kindergarten and Beyond: Introducing Frog Street Pre-K
Join Frog Street to learn about the newly released Pre-K 2020, a curriculum uniquely designed for today's children and teachers. Hear how Jacky Vasquez, Supervisor of Preschool Programs at Castaic Union School District in California, has been using Pre-K to help her teachers be more successful in a challenging year.
In this webinar, you'll learn about:
The needs in today's pre-K classroom and how that has changed over time
Frog Street's new curriculum and how it uniquely targets instruction critical to today's children
How Frog Street Pre-K provides supports for both new and veteran teachers
Effective point-of-use strategies for social-emotional development, cultural responsiveness, special needs adaptations, ELL support and differentiated instruction
The Frog Street Difference
As a company built by early childhood educators, we understand that childhood is a period of incubation. With so much to learn and such a short period of opportunity, we have made it our mission to help teachers and caregivers make the journey both joyful and purposeful. At Frog Street, our exclusive focus is on the development of early childhood minds. We are dedicated to continually improving our programs and products based on current research and input from early childhood classroom educators and caregivers. To talk with an Account Executive to learn more about Frog Street's curriculum and services, contact us today.