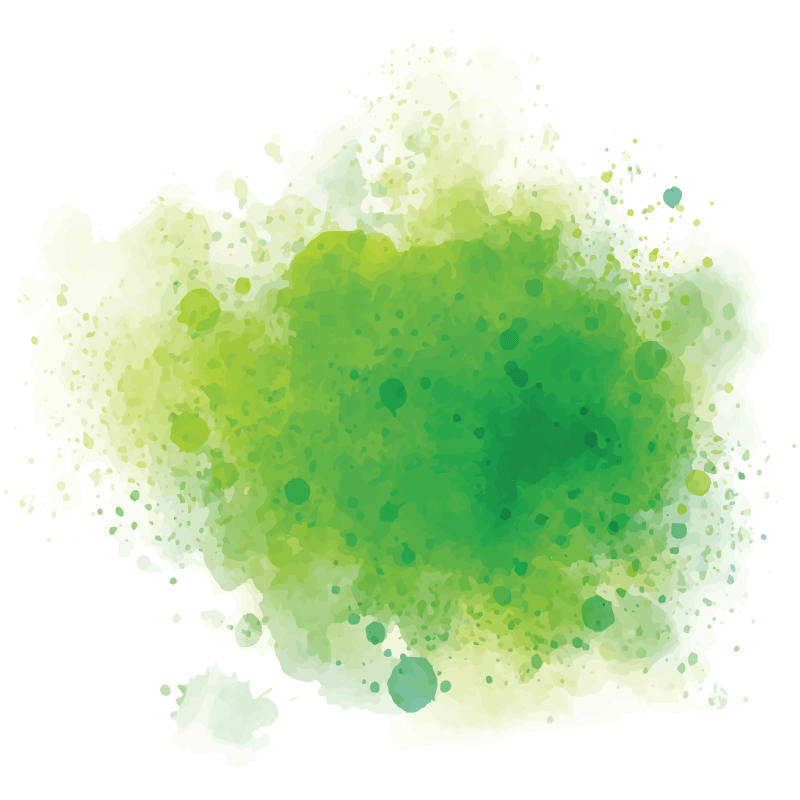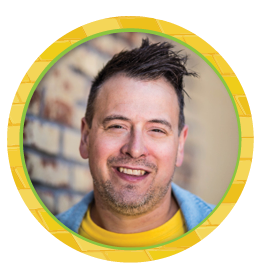 Adam Peterson
Teachers are the B.E.S.T.
Keynote Description:
In this inspiring keynote Adam reminds teachers that they have the best job in the world and why their students think they are the B.E.S.T. teacher ever! From building relationships to teaching beyond the curriculum, Adam's ideas will leave you ready to engage and motivate your students in the best ways possible!
Session #1: Teach. Play. Learn!
Ever feel like you're bogged down with curriculum, standards, and new manuals?  Well, never fear, Adam is here!  Using tried and true methods, Adam will have you laughing, moving, playing, and learning as you explore ways to make your learning standards more fun than ever before.  With simple tweaks and classroom hacks to board games, card games, and more, you can have your students of any age learning through play in so many ways!
Session #2: The Science Box: Experiments and Explorations That Drive Student Engagement
Learning the science standards has never been more fun than this.  With a few surprises and exciting twists to your curriculum, Adam will show you ways to make science come alive in your classroom.  This session will have you and your staff working together to solve problems in ways that can be adapted for even the youngest of learners!
Adam's Bio:
Adam Peterson is an award-winning educator, best-selling author, and a nationally recognized speaker.  After spending more than a decade as a kindergarten teacher, Adam now uses his knowledge and talents to inspire, educate, and motivate other teachers to create classrooms that encourage creativity, play, and hands-on learning. Adam is a TEDx speaker, and his message of making the world a brighter place through his "Be The Yellow" talk and campaign have reached schools around the globe through videos and assemblies for kids.  Being a believer that family comes first,  Adam spends every free second he has with his beautiful wife, Trisha, their two amazing children, and their dog, Auggie.