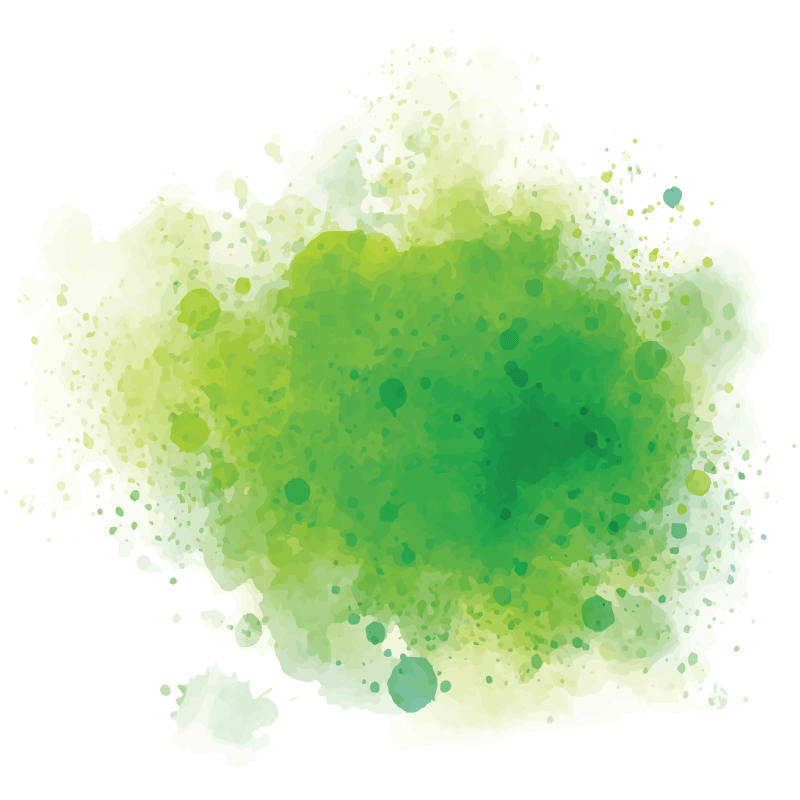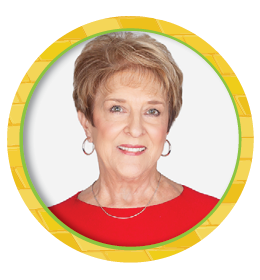 Dianne Patterson
Where Does Pre-K Fit in the Science of Reading?
Session #1: Where Does Pre-K Fit in the Science of Reading?
Learn the foundations of the Science of Reading and the research-based strategies in early childhood education. From Alphabet Knowledge to the Alphabetic Principle and between, this session will identify and apply evidence basis for building successful readers by grade.
Session #2: A Framework for Emergent Writing Practices 
Educators can guide and nurture early writers as they establish a relationship between oral language and expressing their thoughts to convey messages with meaningful marks. This session will focus on strategies to nurture early writing with age-appropriate activities, based on current research in the field on emergent writing.
Pre-Conference: Diving Deeper into Literacy:
In the literacy session, participants specifically explore key predictors of early literacy development, including oral language, alphabetic knowledge, print awareness, comprehension, and written expression.
Dianne's Bio:
Dianne Patterson is a National Early Childhood Consultant. Her teaching experience spans early childhood special needs, Prekindergarten, Head Start, primary grades and adult education. Her interactive presentations focus on intentional teaching strategies and early literacy acquisition. Dianne is an author of early childhood and English Language Learners curriculum. Her favorite things are travel and children – especially her four grandchildren!