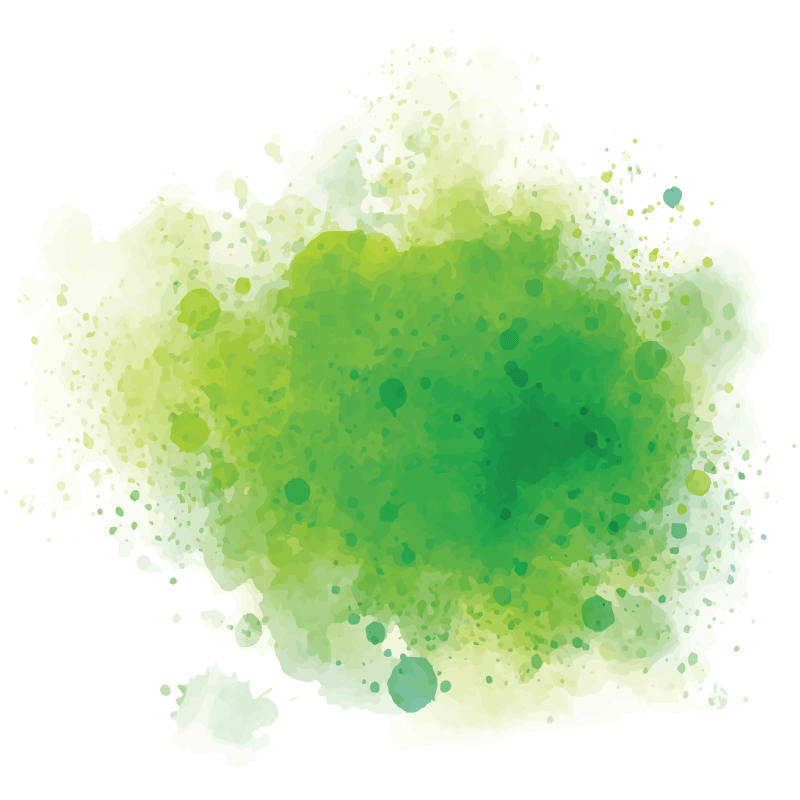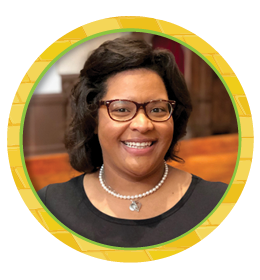 Lyndsey Jackson
Data-Driven Decisions in Early Childhood Classrooms: Support & Practice to Develop Lifelong Learners
Session Description:
Early childhood classrooms are the first step in our youngest learners' educational journey. Developmentally appropriate practices and effective instruction determine a student's learning trajectory. Early learning experiences also offer a plethora of data points on an individual learner's learning style and personality and serve as the perfect intervention opportunity for our learners with diverse needs.
This session is designed to explore, examine and investigate the impact of data-driven decisions in early learning settings. We will identify collection opportunities and practices for data analysis. With foundational understanding, we will discuss current practices and the impact of utilizing student data to affect everyday instruction to impact student learning. We will share district practices that we currently employ in order to individualize student learning, provide student intervention and provide teacher development in our large district.
Lyndsey's Bio:
Lyndsey J. Jackson, MSDE is a native of New Orleans, La. She received her Bachelor of Arts in Education of the Deaf from the University of Southern Mississippi (2007). She went on to receive her Master of Science in Deaf Education from Washington University in St. Louis, School of Medicine (2009). Educating young children with hearing loss is truly her passion and life's work. For 12 years, Lyndsey was a preschool teacher of the deaf in the birth to 5 populations in the greater New Orleans area. Lyndsey currently serves as the Coordinator of Pre-K Instruction for Jefferson Parish Schools, where she is able to share her passion for early childhood education with over 170 Pre-K classrooms across the largest school district in Louisiana. In addition, Lyndsey is a teacher representative on the Louisiana Special Education Advisory Panel and serves on the Frog Street Press External Advisory Council. Lyndsey lives in New Orleans with her husband, Jedidiah.