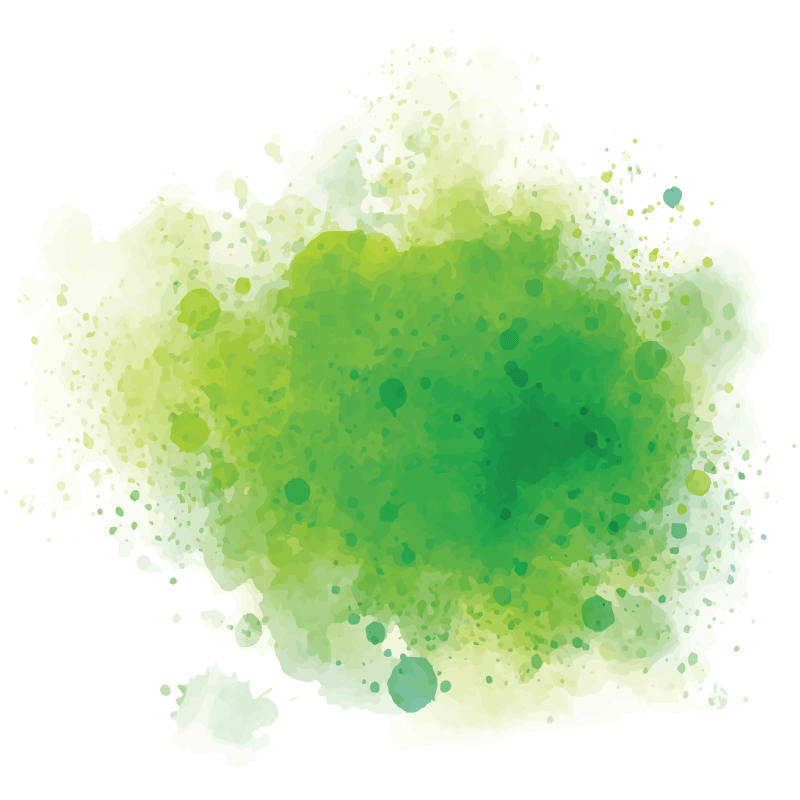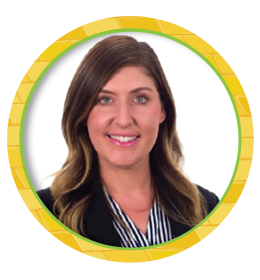 Sarah Scrivens
Social Emotional Learning: Positive Guidance & Discipline in an Early Childhood Setting
Session Description:
This session provides educators with the techniques and tools to develop purposeful social emotional learning in their classrooms. Educators learn appropriate ways to encourage, establish, and grow the following skills: self-concept, self-regulation, relationships with others, and social awareness. Educators will learn age appropriate ways to positively guide and teach children. We will refer to the Texas Prekindergarten Guidelines as well as the Texas Infant, Toddler, and Three-Year-Old Early Learning Guidelines.
Sarah's Bio:
Sarah Scrivens has over 15 years of diverse experience in the education field. She has served as an early childhood consultant, preschool director, and classroom teacher. For the past three years, Sarah has provided educators across the nation with professional development and instructional coaching. Sarah is passionate about spreading the importance of early childhood education.