JULY 20-22, 2023
FOLLOW YOUR YELLOW BRICK ROAD
Join us for our annual Splash Conference in Dallas, TX, or any of a dozen new Splash events planned for 2023 in a city near you! We're excited to share the Splash experience with you, our valued early childhood educators!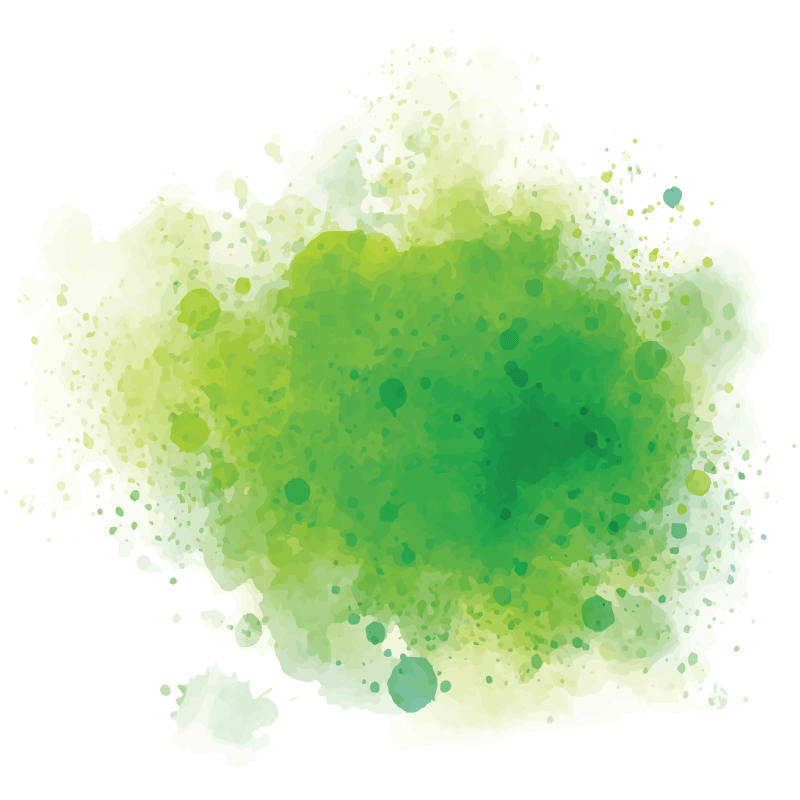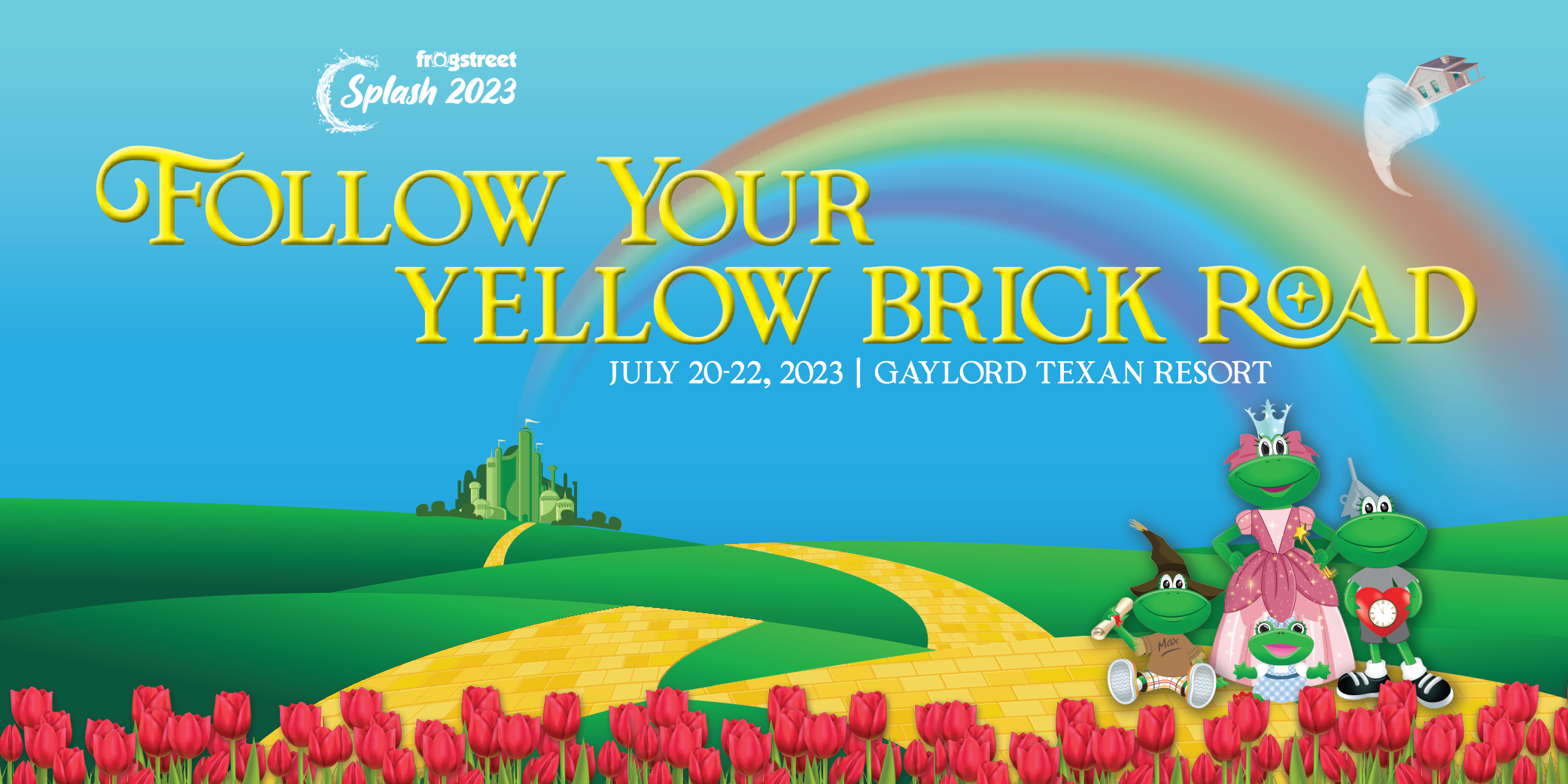 SPLASH 2023 OVERVIEW
Frog Street's Splash 2023 Conference is a unique professional learning experience and joyful celebration in honor of all heroes in early childhood education! Internationally recognized keynote speakers, professional consultants, expert classroom educators, musicians and entertainers from all over will convene July 20–22, 2023 to create a truly unforgettable professional development event! Join us in July!
Splash Events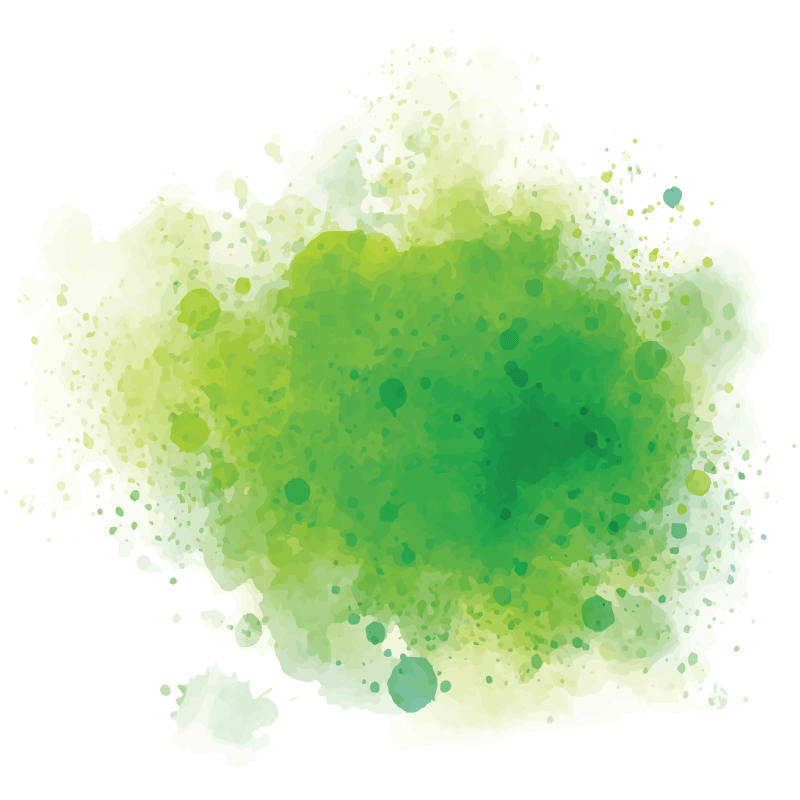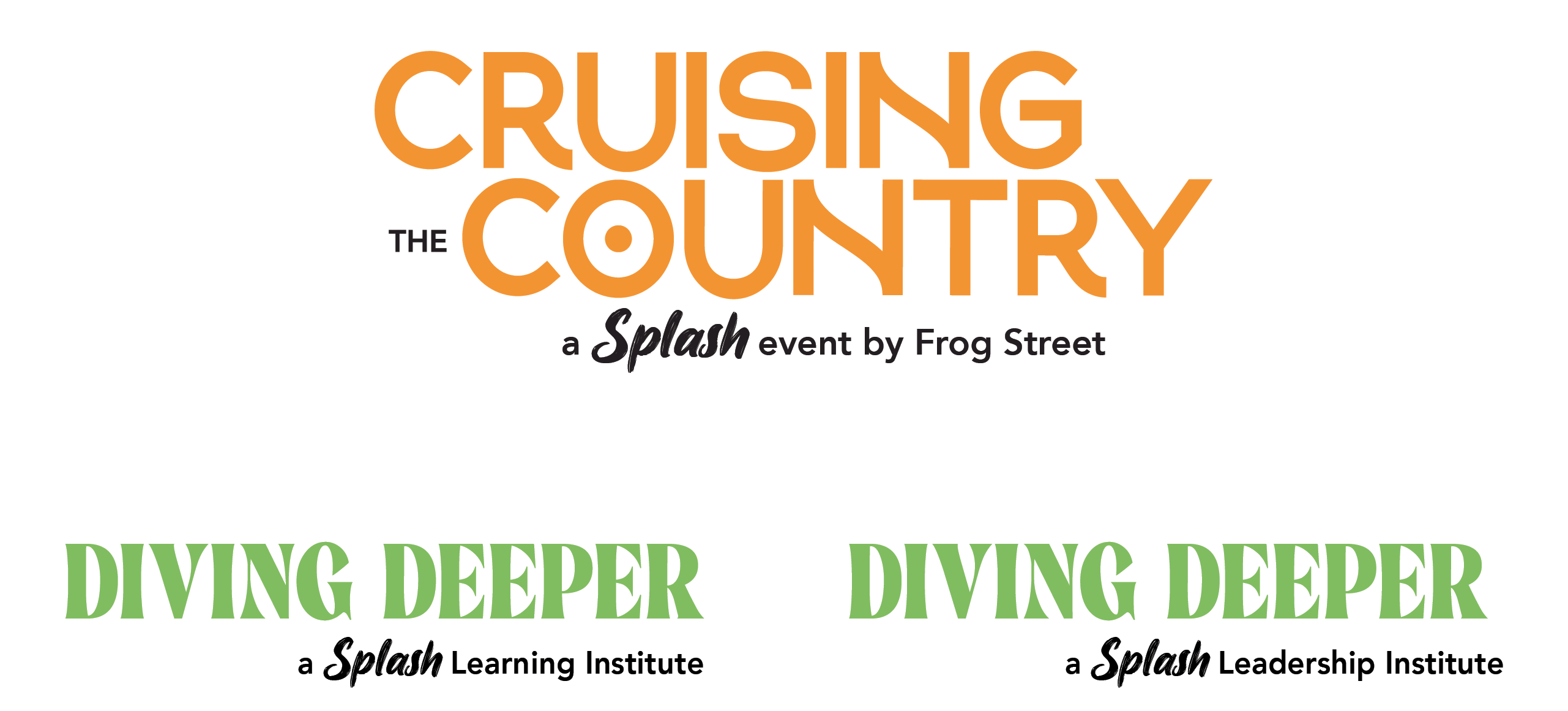 Splash Events
Splash Is 'Cruising the Country' and Coming To A City Near You!
The new Splash Cruising the Country and Diving Deeper events offer many of the bells and whistles of the Frog Street big Splash, but in a smaller, more personalized setting in a city near you. Learn from Frog Street experts, gain insights from other early childhood educators and share valuable classroom experiences – all without traveling too far from home!
Cruising the Country
Cruising the Country - Atlanta, Georgia - TBD
LEARN MORE
Diving Deeper
Date and location to be announced soon.
COMING SOON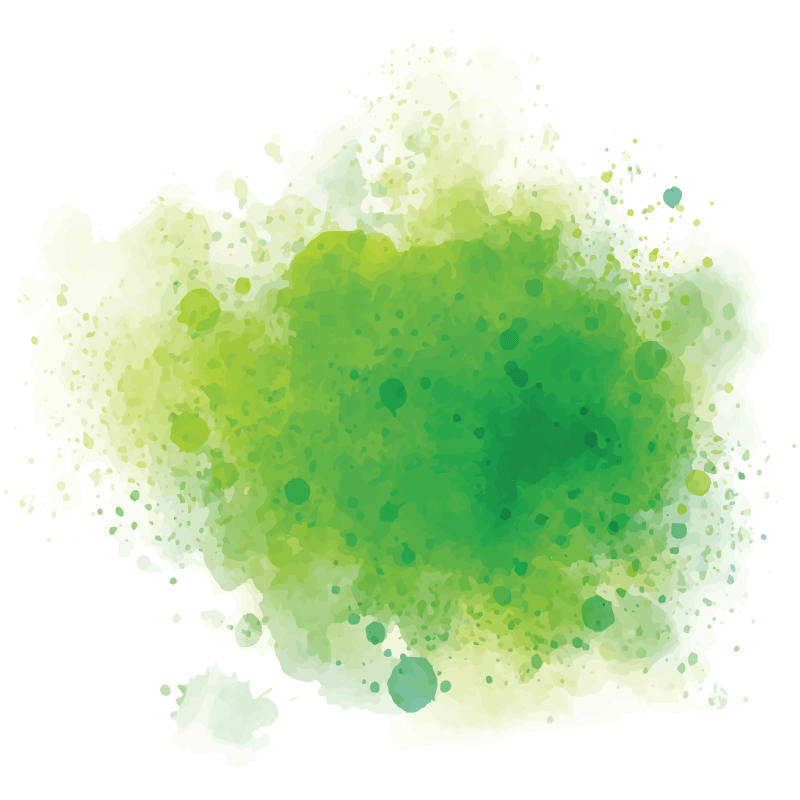 FAQs for Splash 2023
All of Your Questions Answered
A paid registration to the Splash 2023 Conference includes the following:
Kickoff Concert & Keynote Celebration (Thursday)
Over 50 educational sessions and 4 keynotes during the regular conference (Friday)
Lunch during the regular conference (Friday) – New this year!
Reception, Celebration Dinner and Dancing with Live Band (Friday)
Breakfast pastries and beverages (Saturday) – New this year!
The famous Splash Tote Bag and T-Shirt
Educational insights and memories to last a lifetime!
A special room block rate is offered for Splash attendees at the conference venue, The Gaylord Texan Hotel and Convention Center in Grapevine, TX. Reservations must be made directly with the hotel, using a special passkey — see the Venue and Safety tab above for complete details. Be sure and make your reservations early as rooms fill up fast!
Overflow rooms are also available at the Courtyard/TownePlace Suites just down the road from the Gaylord. Numerous other off-site venues are available in the Grapevine area. Overflow reservation information will be available soon.
The Friday night celebration dinner will be provided to Conference attendees and is included in the conference fee. For ease and convenience, meal options including grab-and-go and box lunches will be available in the conference area during scheduled breaks. The Gaylord also provides multiple dining options throughout the resort.
Curriculum Trainings are offered on the Pre-Conference day, in the morning from 8:00 am to 12:00 pm CST and/or the afternoon from 1:00 pm to 5:00 pm CST. These sessions require an additional registration fee and are designed for early childhood programs and districts that have purchased the Frog Street curriculum.
Participants will receive a certificate for continuing professional education credit for completion of the training. These trainings are for educators who are new to the Frog Street curriculum or those who need a refresher. These trainings will provide content specific to the curriculum and the effective use of its materials to ensure your new, comprehensive curriculum is being used with fidelity.
Check with your district/administration for suggestions on local grants that may be available in your area. Often local businesses, organizations, or Regional Service Centers provide grants/sponsorship for professional development for educators within their community.
Yes! Each year Frog Street awards 5 scholarships to early childhood educators to attend Splash! The application form will be available here soon. Please include a short essay (no more than 100 words) telling us about your early childhood program and why you would like to be the recipient of this scholarship. Videos and/or photos may also be submitted.
All applications, complete with essays, photos and/or videos, must be received on or before midnight April 1, 2023. Winners will be notified by April 30, 2023.
Please note: This scholarship is for the Splash registration fee only and does not include travel expenses or Pre-Conference Training and Make and Take sessions. 
Join us for an evening full of celebration, camaraderie and surprises! Don your favorite themed attire or come dressed casually to enjoy the evening with your friends and peers. This evening is all about you, our beloved early childhood educators, so dress up or down, or whatever makes you feel the most comfortable!
YES! Frog Street will allow someone else to take your place if you are unable to attend the conference. These changes must be made prior to July 1, 2023. Due to space commitments based on registered attendees, refunds will not be given for Splash 2023.
TALK TO US ABOUT SPLASH!
Contact a member of the Frog Street team today to learn more about all Splash events for 2023!