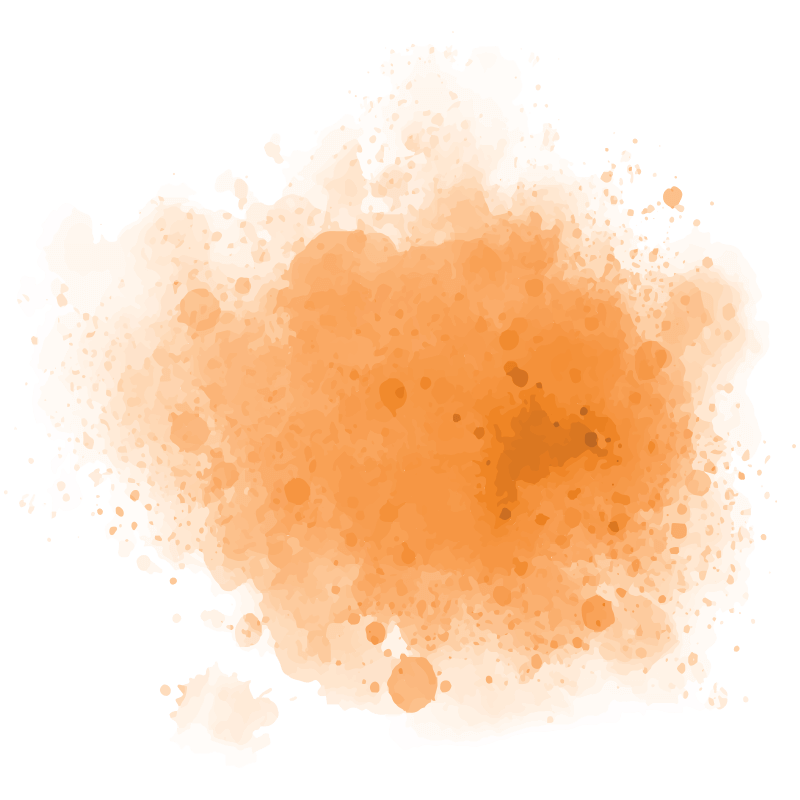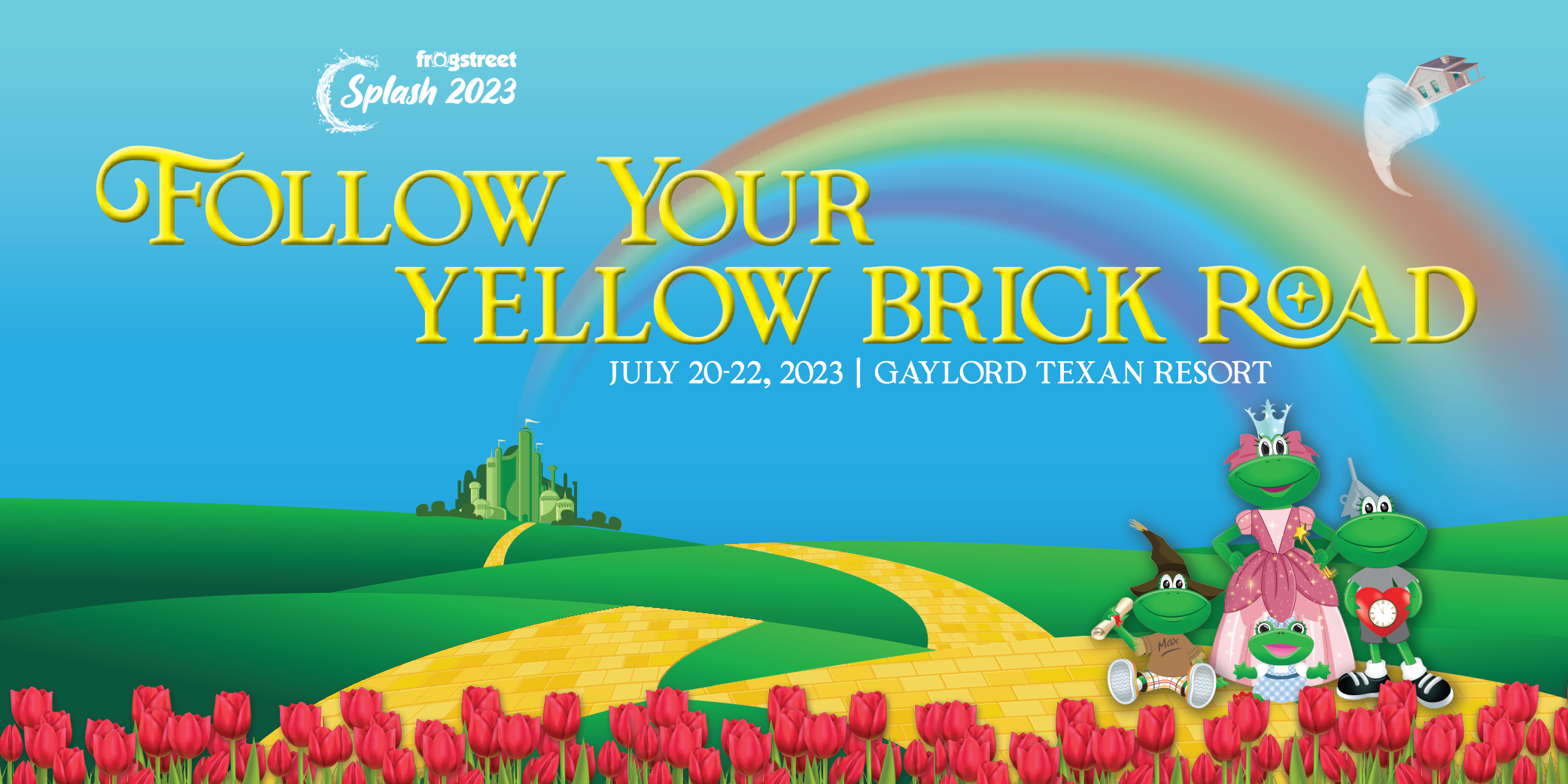 SPLASH 2023
MEET THE SPEAKERS
A few of the topics planned for this year's Splash include STEAM, small group, literacy, social-emotional, special needs and adaptations, diversity, trauma, leadership, coaching, music & movement, interactive online learning and so much more! Meet your Keynote and Featured speakers who will be appearing at Splash 2023 (be sure to bookmark this page, as new speakers and sessions are announced each week).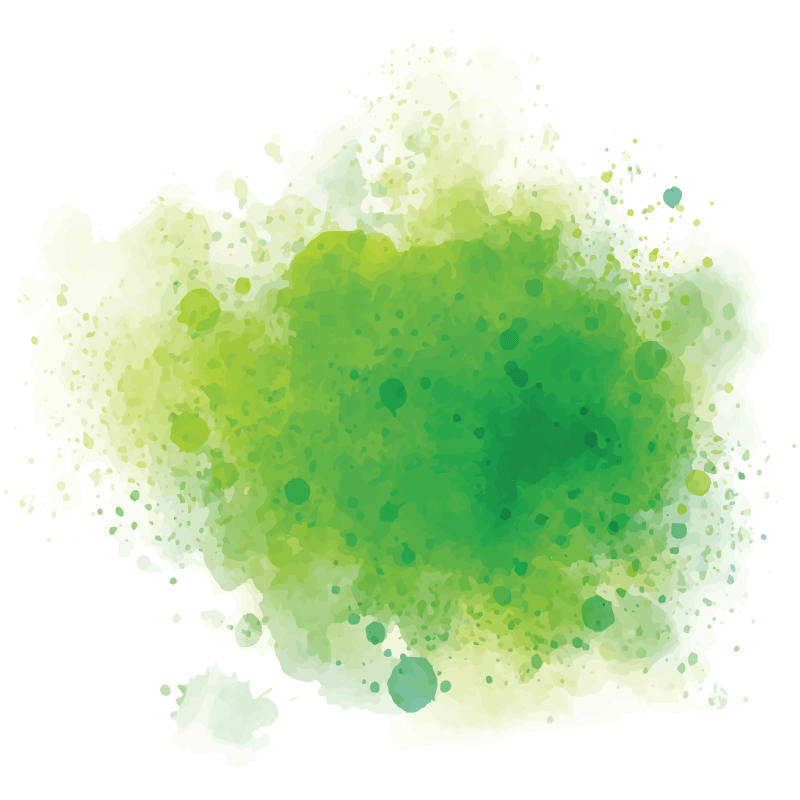 REGISTER FOR SPLASH 2023 TODAY!
Splash 2023 offers early childhood educators the chance to reconnect, revive and be inspired to start the new school year strong! Don't miss out on one of the most engaging conferences of the year, register today!